Creating a Retail Destination
Client: Fantastic Gardens
Vision:
Fantastic Gardens is an independent garden center located on the island of Aruba. The owner was interested in creating a park-like setting for its new nursery, with an overall goal of creating a shopping destination for the local community.
Project Scope:
We worked with the Fantastic Gardens owner to outline the vision for Fantastic Gardens which met the following requirements:
Attractive displays that would blend well in a park-like setting.
Mobile, flexible, and adaptable to seasonal events and product features.
Long-lasting and durable to the corrosive, salt air of Aruba.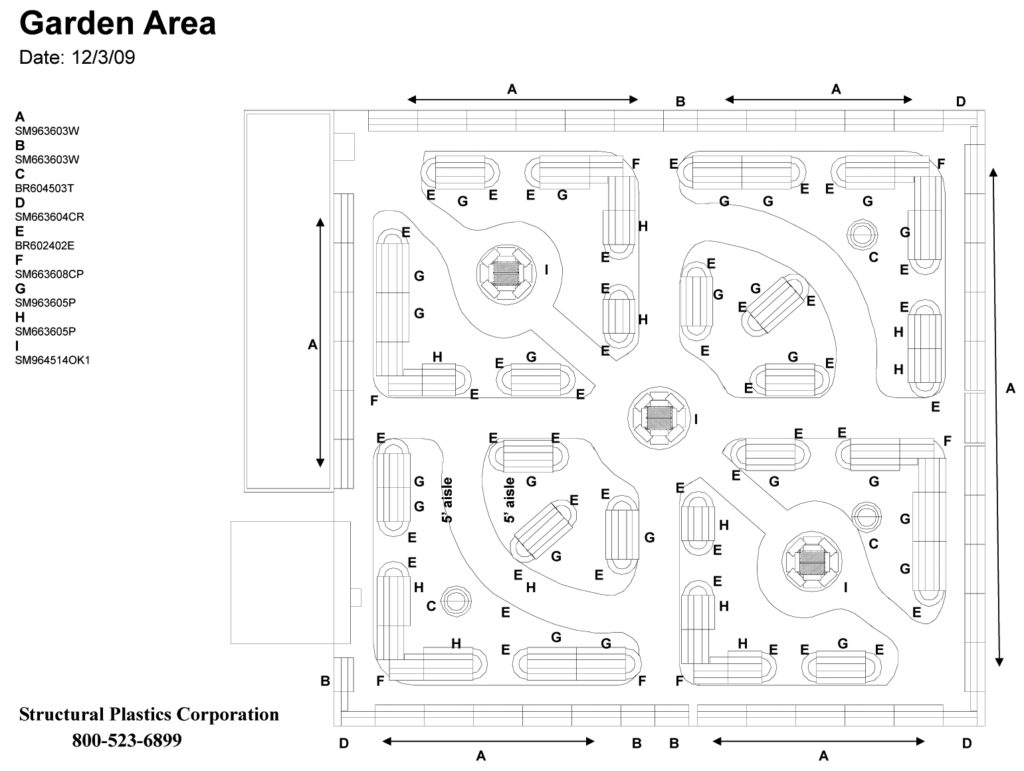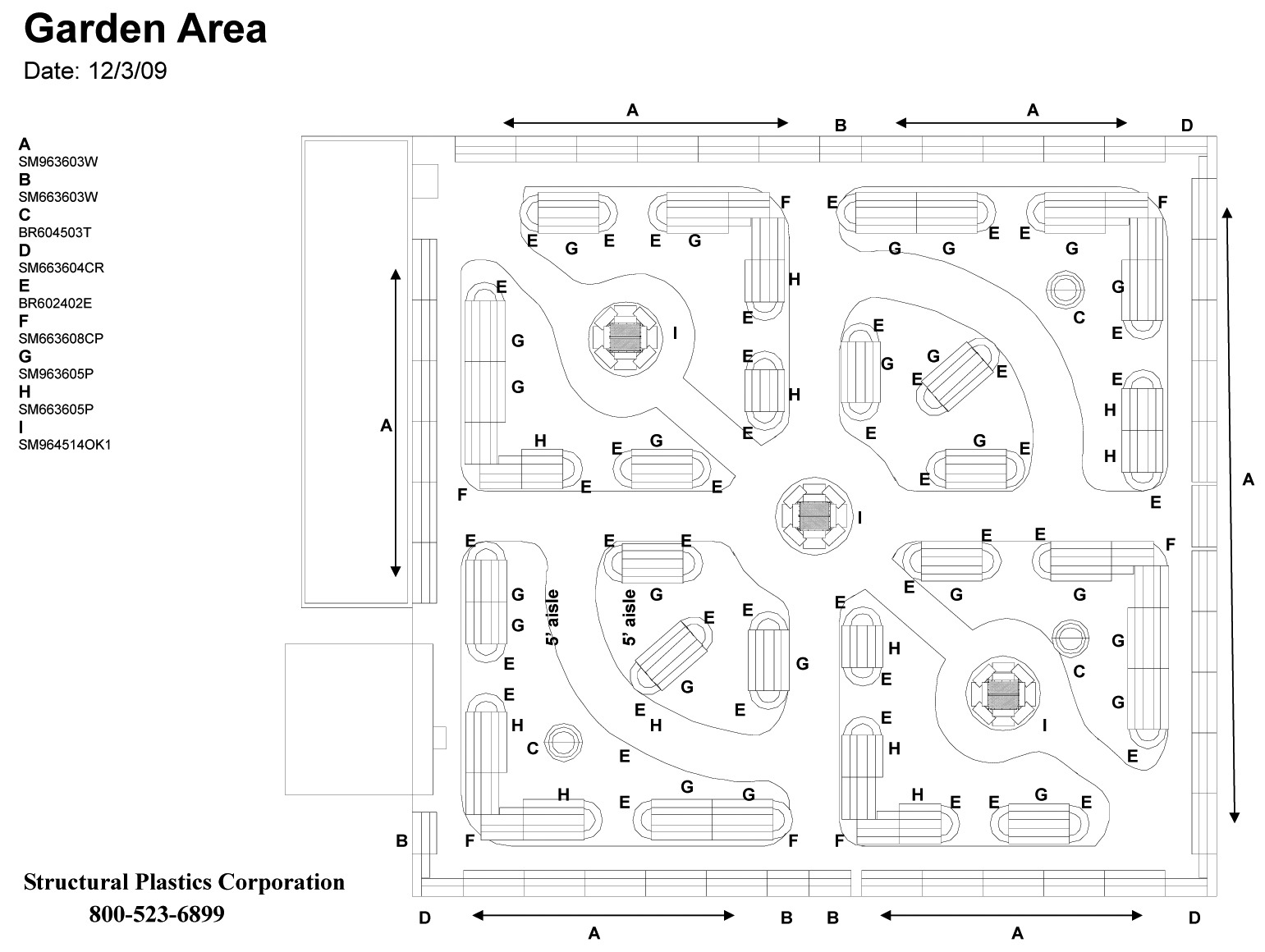 Results:
We began the design and layout process with bubble diagram studies depicting product categories, adjacency studies, traffic flow, views, merchandising requirements, and vision for creating focal points of interest and the park-like setting.
Fantastic Gardens was a great success and the owner continues to expand and grow his business. They have purchased additional products and displays that easily plug in and blend in well with the older fixtures purchased years before.  Our displays are made with a heavy-duty and durable recycled plastic that continues to look like new, year after year, even after being exposed to the harsh salty air of Aruba.