About Us
A History of Ingenuity and Thoughtfulness
SPC Retail® began as Structural Plastics Corporation in 1981. We're known for our unparalleled attention to design, product quality, and our customers' aspirations. We are hands-on problem solvers and thoughtful communicators, committed to crafting specialty display solutions that are economical, functional, and distinctive. Our solutions are easy to use and essential in helping you accomplish your product goals.
Our experts are known for their welcoming, analytical, and trustworthy nature. We're good listeners, as quick to accommodate as we are to guide you toward even better solutions. SPC is not just plastic displays. We're a team of inspired people fond of saying, "Let us show you how we can do more."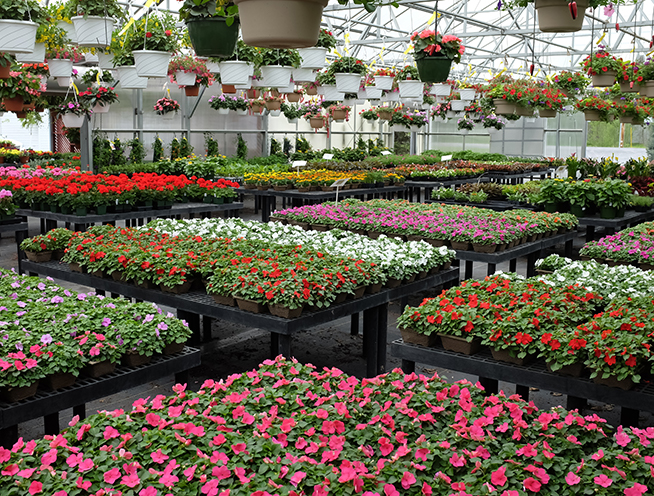 High Standards Produce High Quality
Our team has a collaborative attitude and an energetic process that allows us to work side by side with your team to find a long-lasting, practical solution with superb value.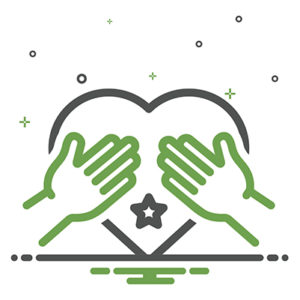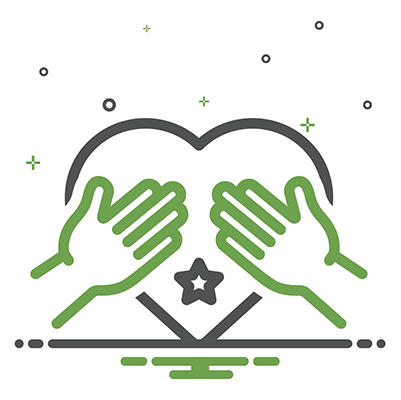 Honest Work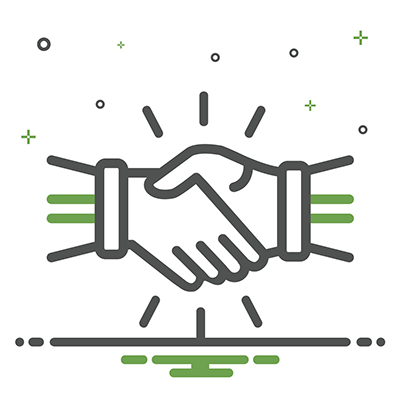 Respectful Relationships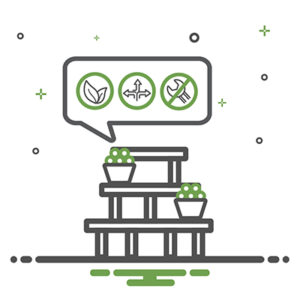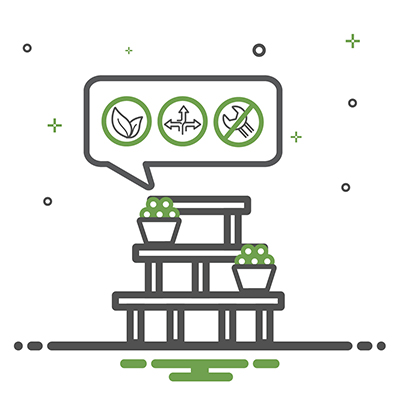 Products with Personality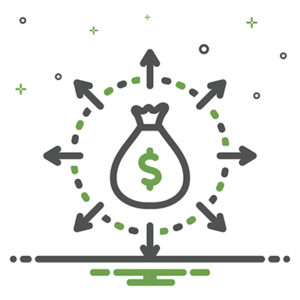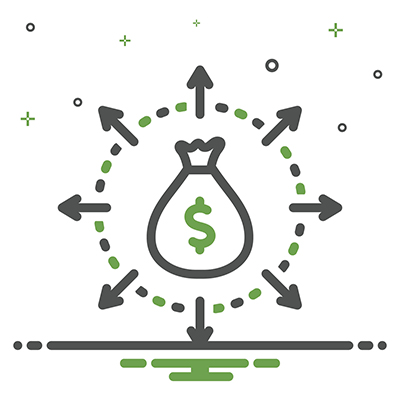 Affordable Options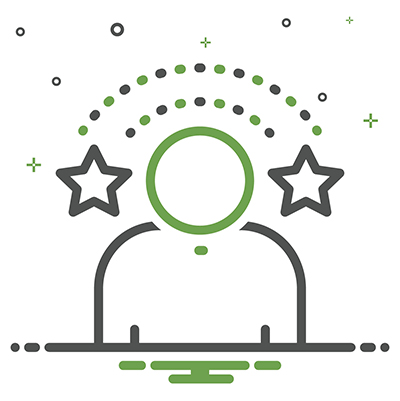 Caring for Our Customers and Yours
We Were Born Green
For over thirty-five years, SPC Retail has been designing specialty fixtures and display panels made from 100% post-consumer recycled plastic. Our products are green and fully recyclable. They're also extremely durable and long lasting. Just as we rejuvenate old materials to make our displays, we'll help you refresh, revitalize, and reposition your store in the marketplace.