Portfolio
Health & Beauty
Health and beauty presents retailers with a challenge: How can you showcase your diverse product but also make it easy for shoppers to navigate? SPC Retail® is the answer, offering display solutions that are modular and easily configured to present products and brand in a vivid and efficient manner.
Together, we'll create an alluring display for your health and beauty products.
Our Work in Health & Beauty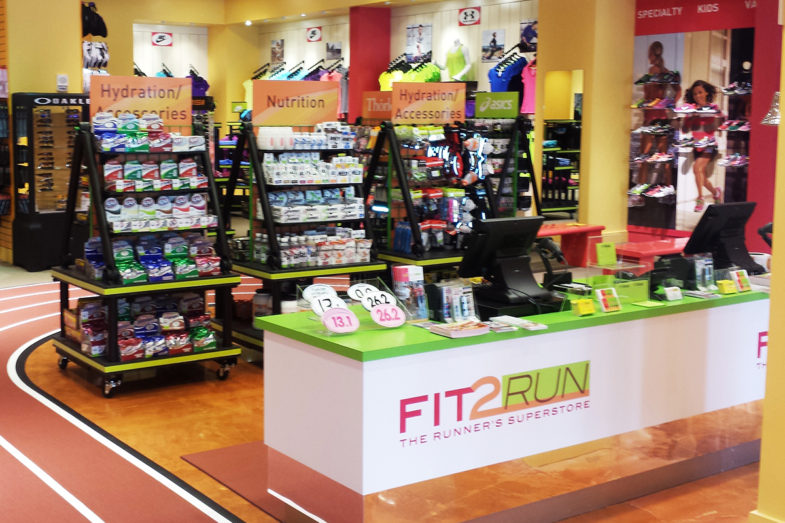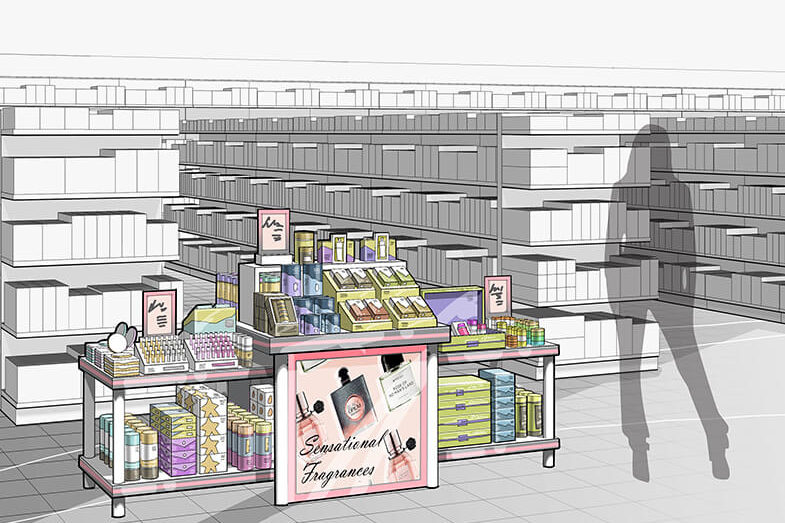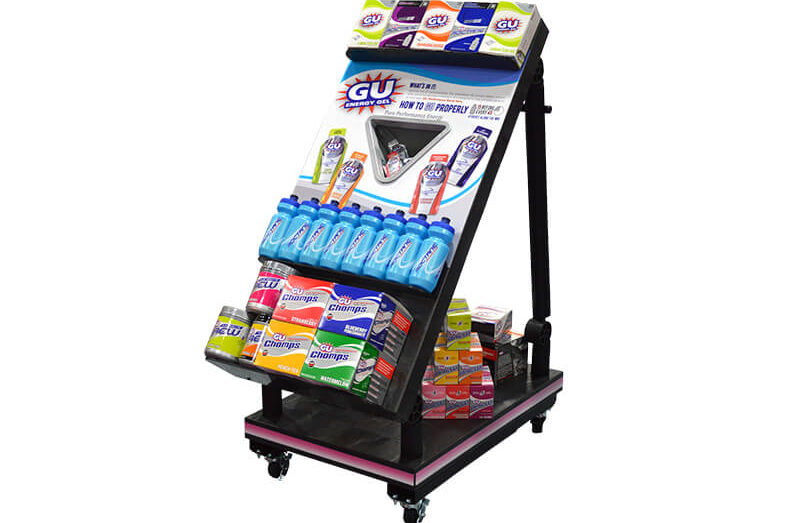 ---
Our Work in Health & Beauty Stores: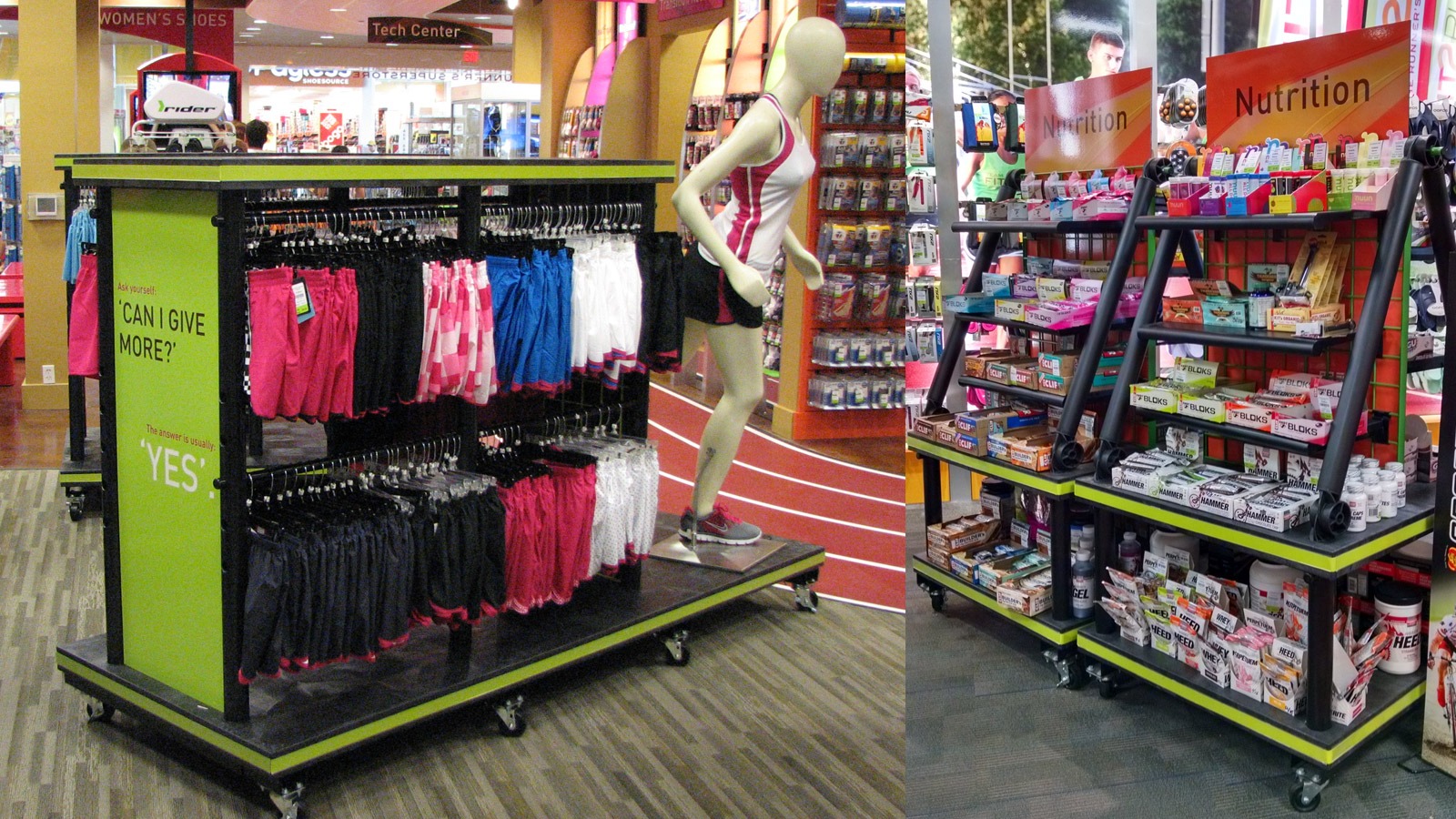 Client: Fit2Run Vision: Fit2Run is a specialty running and fitness retailer catering to all levels of fitness buffs and devotees. They needed innovative displays for retrofits and changeouts.
Read More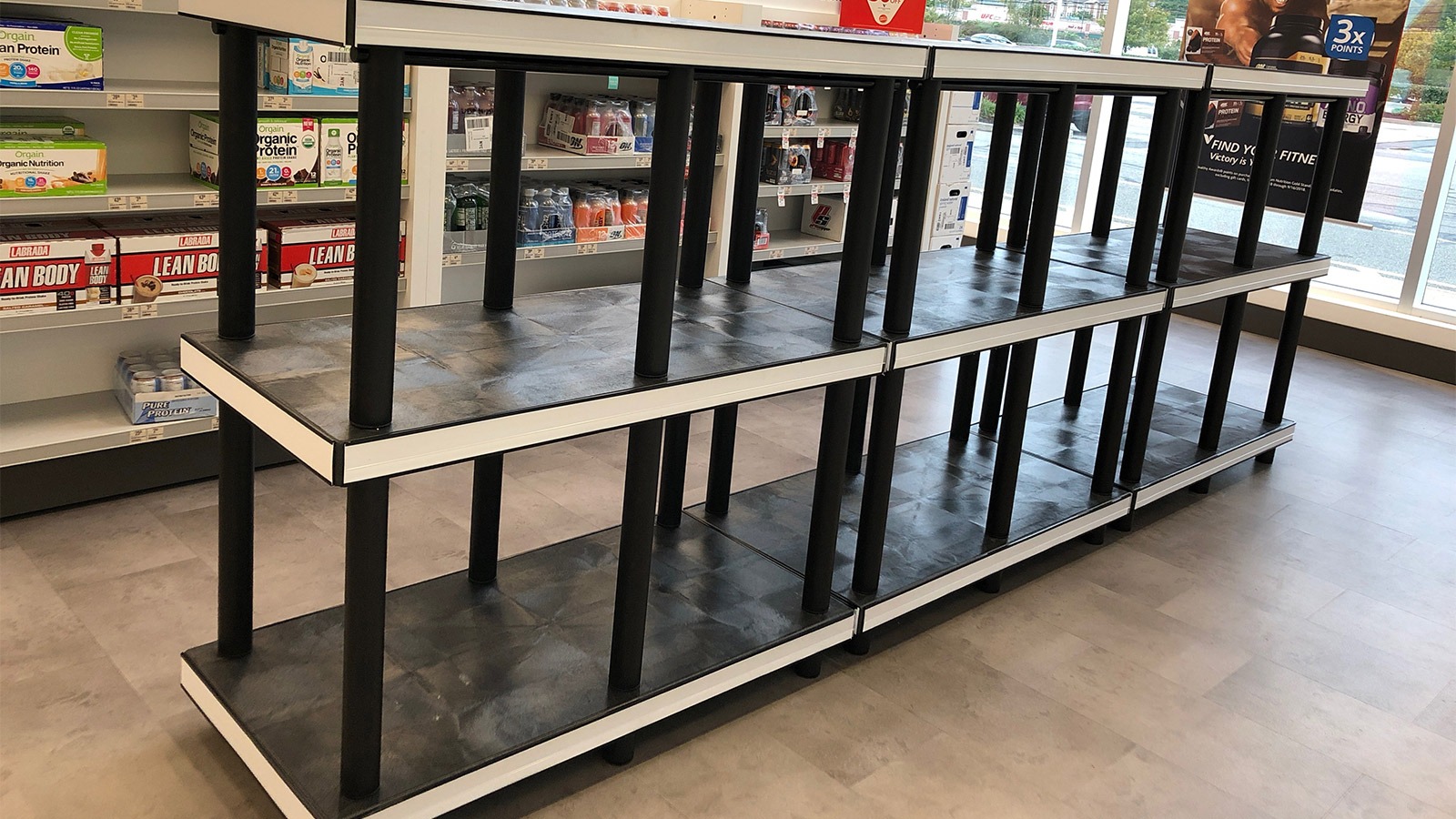 Client: Vitamin Shoppe Vision: Vitamin Shoppe needed to organize and define stacks of energy drinks positioned at various points throughout the store that were easy to miss, hard
Read More
---
Common Uses of SPC Retail Displays in Health & Beauty: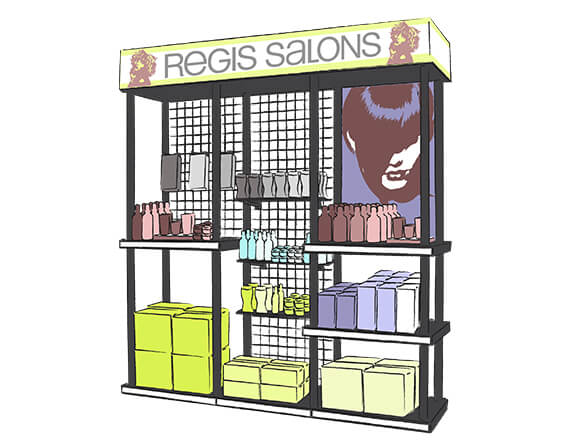 Hair Care Products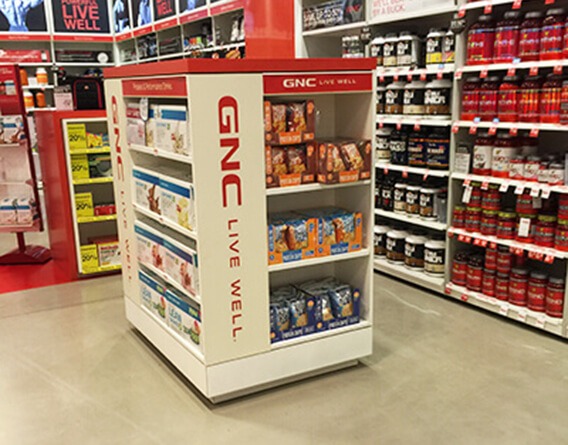 Vitamins & Supplements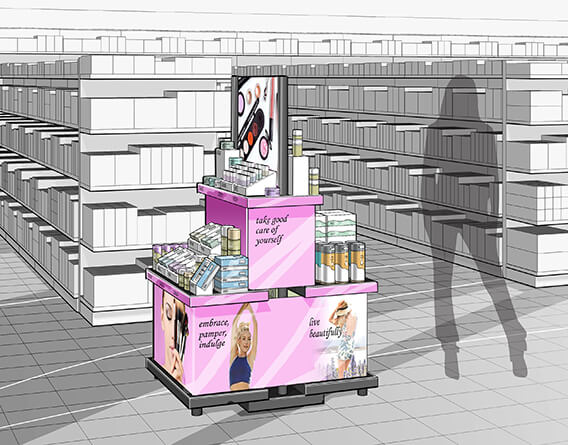 Cosmetics
Start Building Your Perfect Solution
Our merchandising products inspire layouts that elevate the shopping experience for your customers. Ready to highlight your product in a distinct, yet practical way? Roll up your sleeves and let's get started!
Contact Us
Popular Products in Health & Beauty:
Designed and developed by oneupweb