Working with Us
When you work with SPC Retail®, you're our top priority. From the moment you contact us to the delivery of your new display, our team will make you and your store the center of our attention. We'll collaborate with you to tailor our solutions to your needs, ensuring that you're happy with your displays and confident that they'll help you create a wonderful experience for your customers.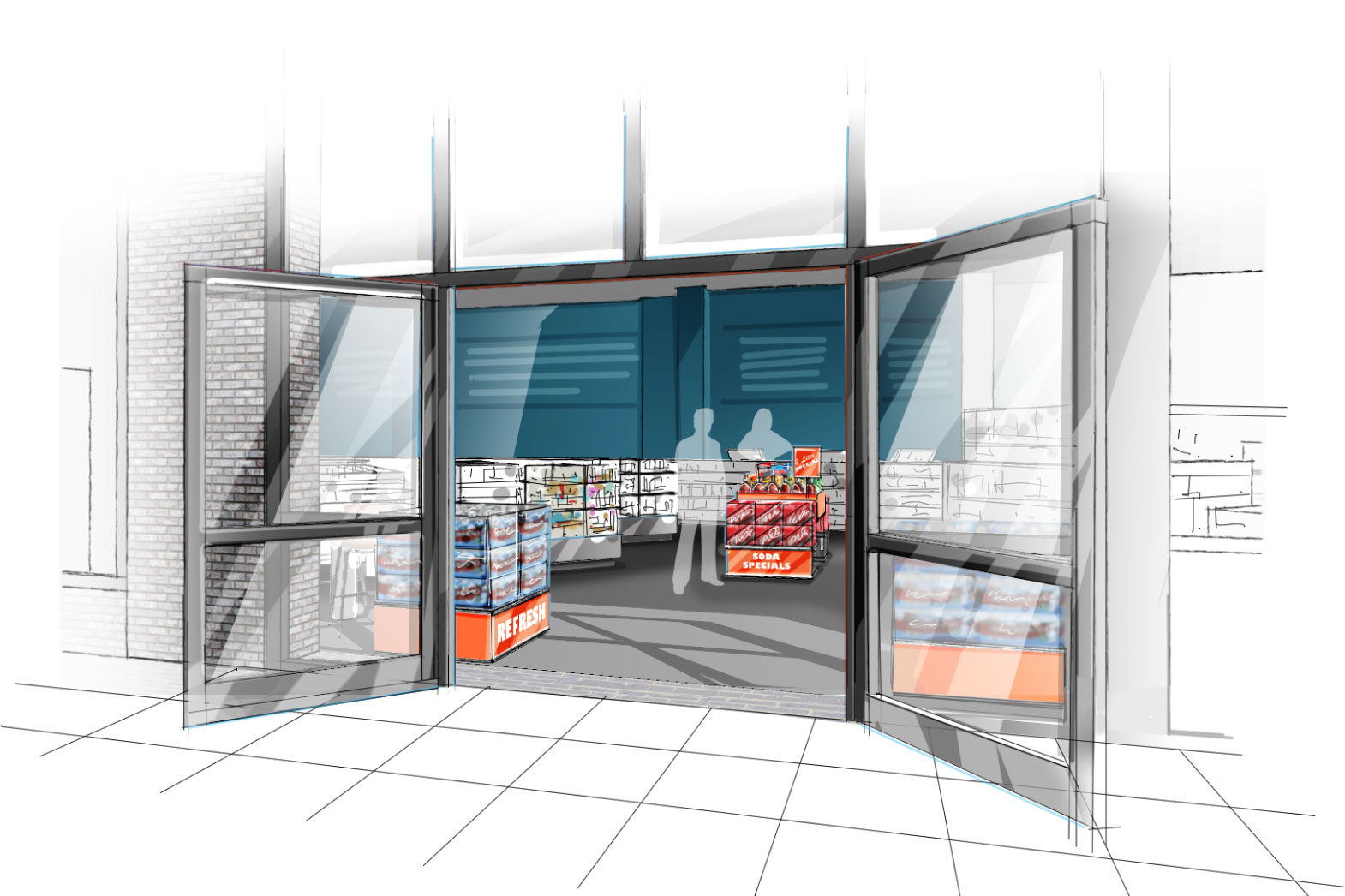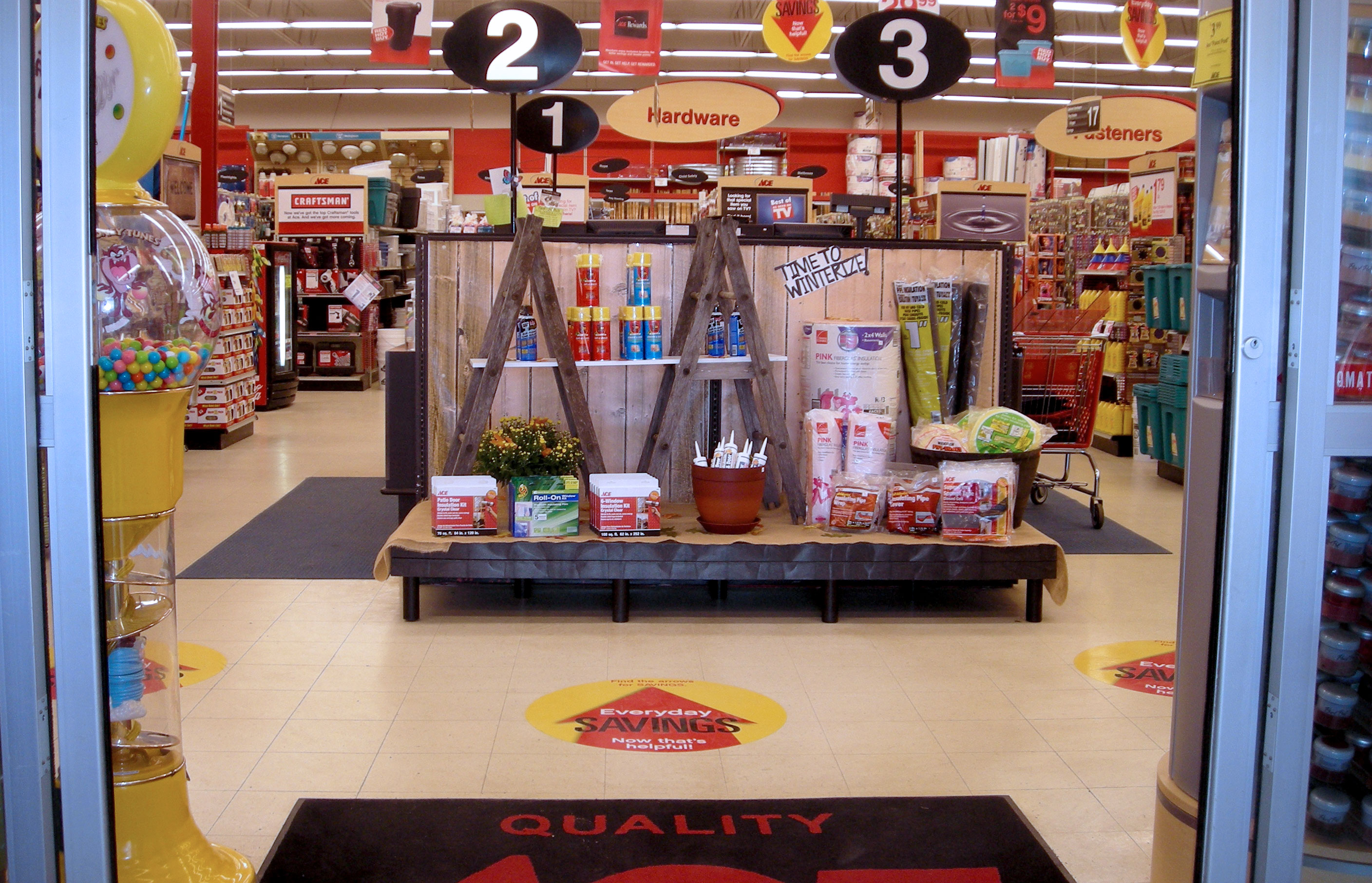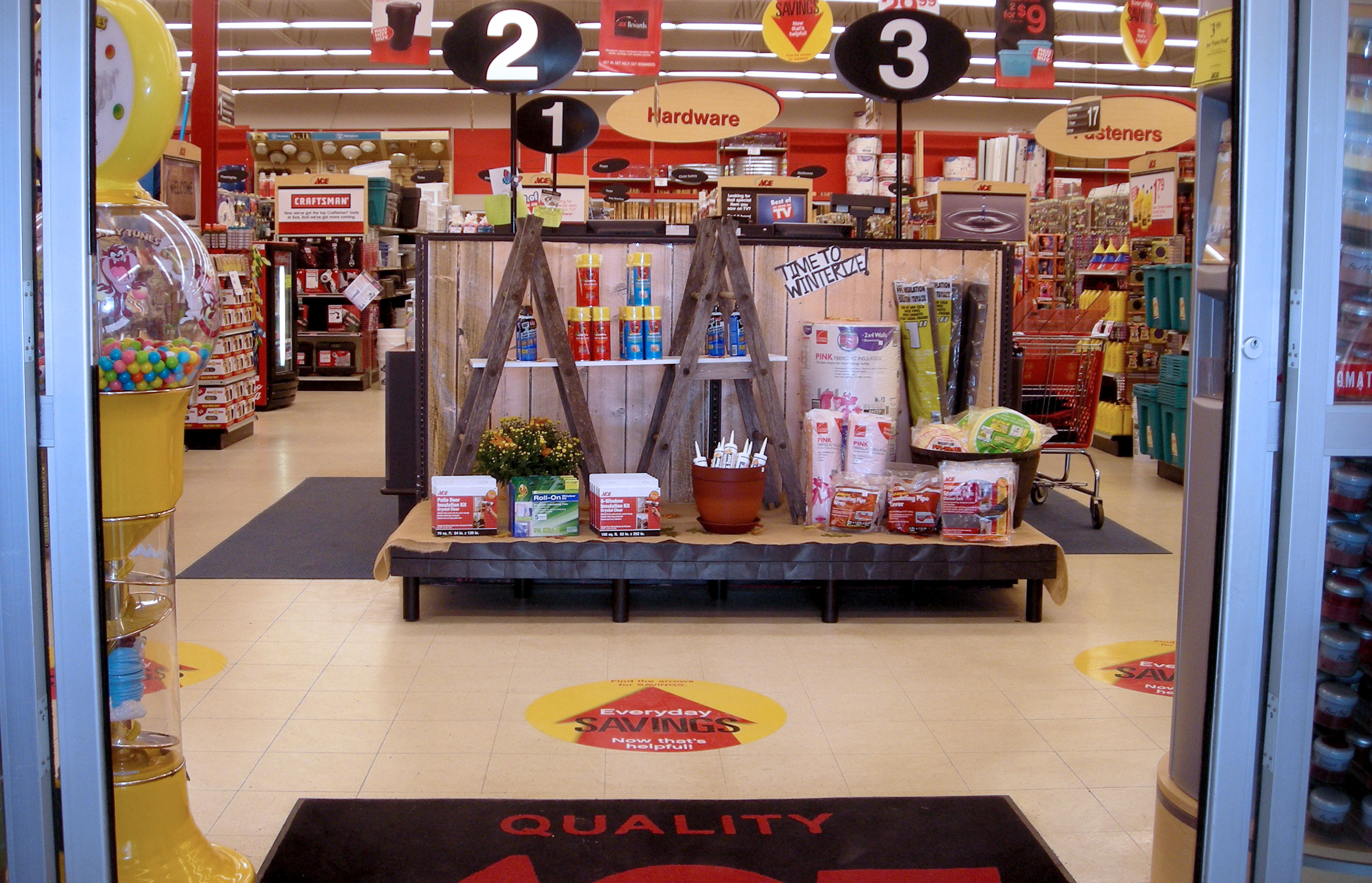 Together, We'll Get It Right
We understand that your retail display goals are specific and important. To meet those goals, we will work with you through several core steps:
01
Opportunity
We'll start every project with you – asking questions, uncovering potential challenges, and discovering what makes your store and brand unique. After we've studied the layout of your store, identified your goals, and defined the scope of your project, we'll progress to the design phase.
02
Design
Our Design Lab team will create 3D mockup drawings of potential displays and configurations, narrowing in on our most valuable recommendations. Then we'll provide layouts and renderings for your review, refinement, and approval. We welcome and appreciate your honest feedback during this phase; it's crucial to finding the best solution.
03
Implementation
In the implementation stage, we'll evaluate how well our product configurations fit in your space and if they achieve the goals our team identified with you. At SPC Retail, we know from experience that an organized and efficient roll-out makes everyone happy, so we'll act as project manager to ensure a smooth, successful implementation.

Every Challenge Is an Opportunity
We greet challenges with excitement – after all, they're an opportunity to transform retail spaces, connect with our clients, and do the job we love. We believe in continuously evaluating our designs, processes, service, and results to improve our offerings as well as your store display. Contact us to learn more about the design, engineering, research, and other processes we perform every day.
Ready to get started?
Get help designing a layout that is unique to your space with our free Layout and Design service.