Retail Is Art,
And We Design the Canvas
We create retail display fixtures to support and enrich your bright ideas and evolving business.
Featured Work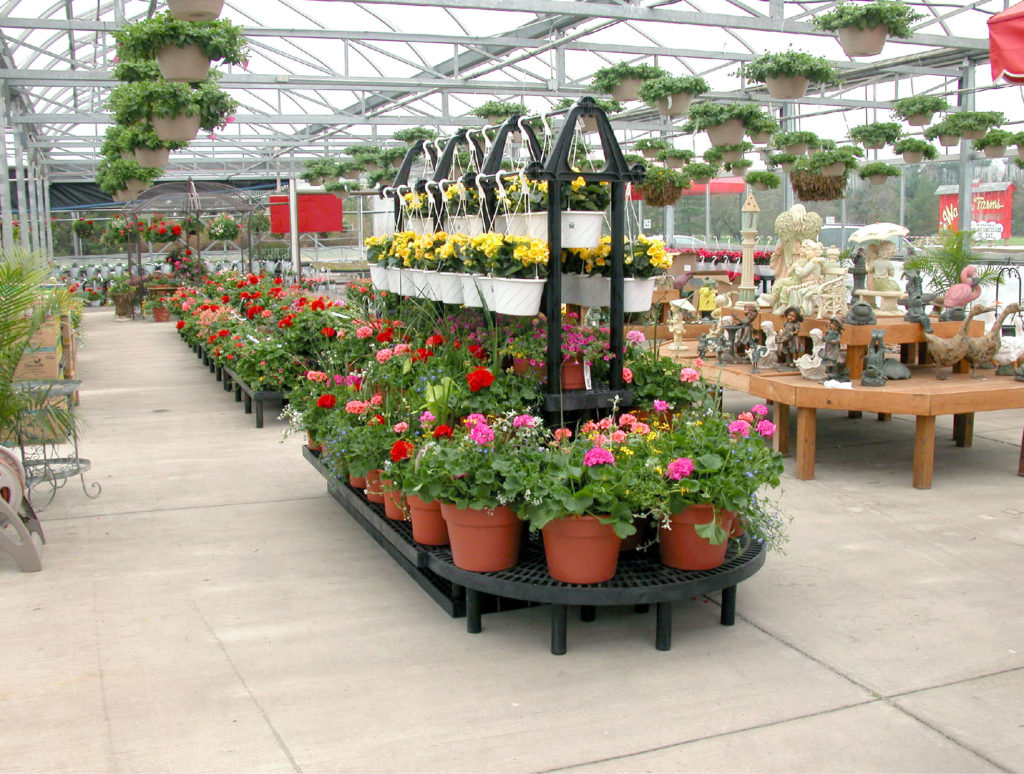 Our Display Solutions Emphasize Your Product
SPC Retail® recycled-plastic shelving and display units are versatile and discreet. While resolutely performing the function your store requires, they subtly yet distinctly enhance the overall personality of the space.
What Sets Us Apart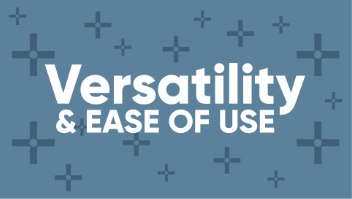 VERSATILITY &
EASE OF USE
You can assemble our versatile retail display solutions without tools, so they're ready to go in minutes – like 6 minutes – and are ideal for both pop-ups and brick-and-mortar stores. With our kit-of-parts system, we offer thousands of display configurations. (Don't worry – we'll help you choose!)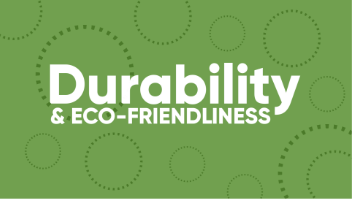 DURABILITY &
ECO-FRIENDLINESS
Our heavy-duty plastic is extremely durable and has excellent longevity. For many customers, an SPC retail display can last decades! Because our products are made with post-consumer recycled plastic, you can be kind to the earth by recycling them after many years of reliable use.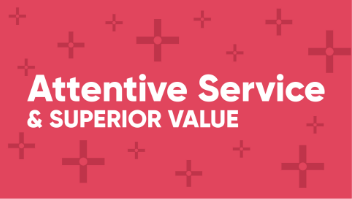 ATTENTIVE SERVICE & SUPERIOR VALUE
When you work with SPC Retail, you can expect excellent service and value. We'll maximize your budget by fitting your store with quality displays that deliver both functionality and style. Regardless of the size of your project, we provide expert consulting, design, and attentive service from our inspired team.
SPC Retail's work in your industry
Upcoming Events
The SPC Retail Blog

Retailers are taking a look at whether brick-and-mortar retail still serves its intended purpose.
Read More