Portfolio
General Merchandise
With display solutions from SPC Retail®, you can organize your general merchandise to create an intriguing, efficient space. Invigorate your store with adaptable solutions that highlight your product and tell a story.
Select from our merchandising options to carefully curate a space that inspires shoppers with striking yet unobtrusive displays. Now's the time to make your space your own.
Our Work in General Merchandise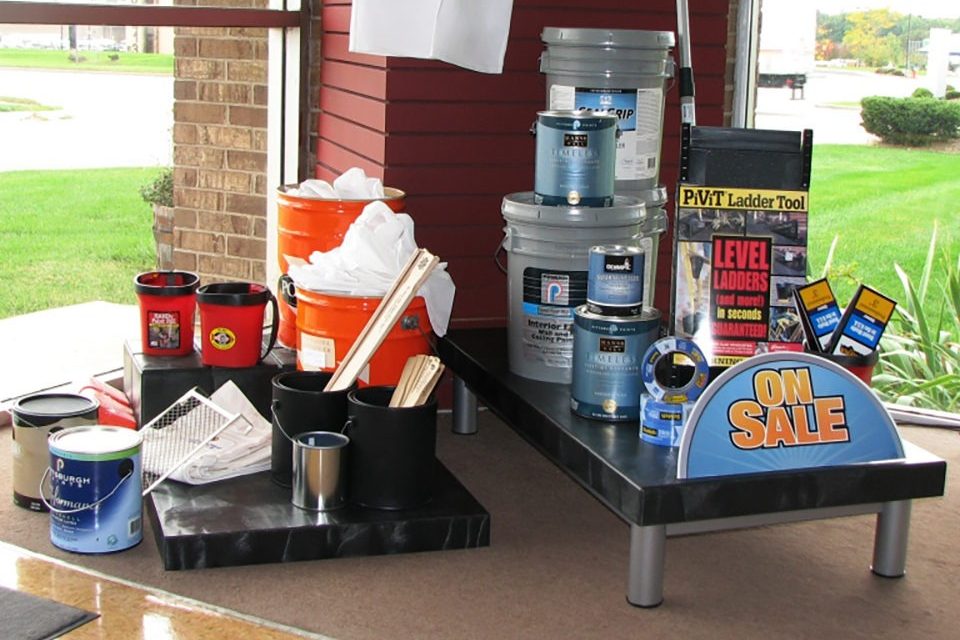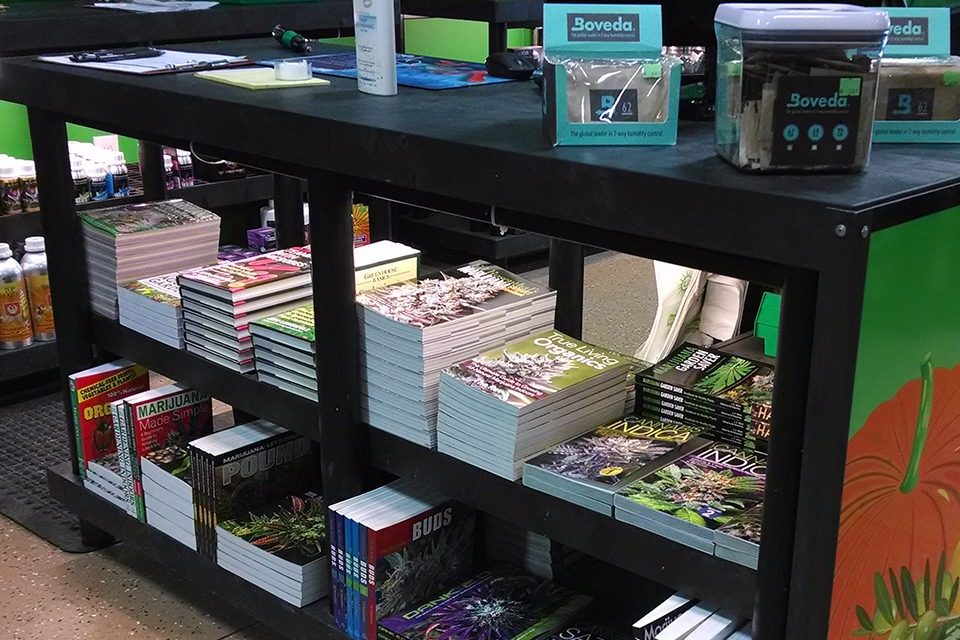 ---
Our Work in General Merchandise Stores: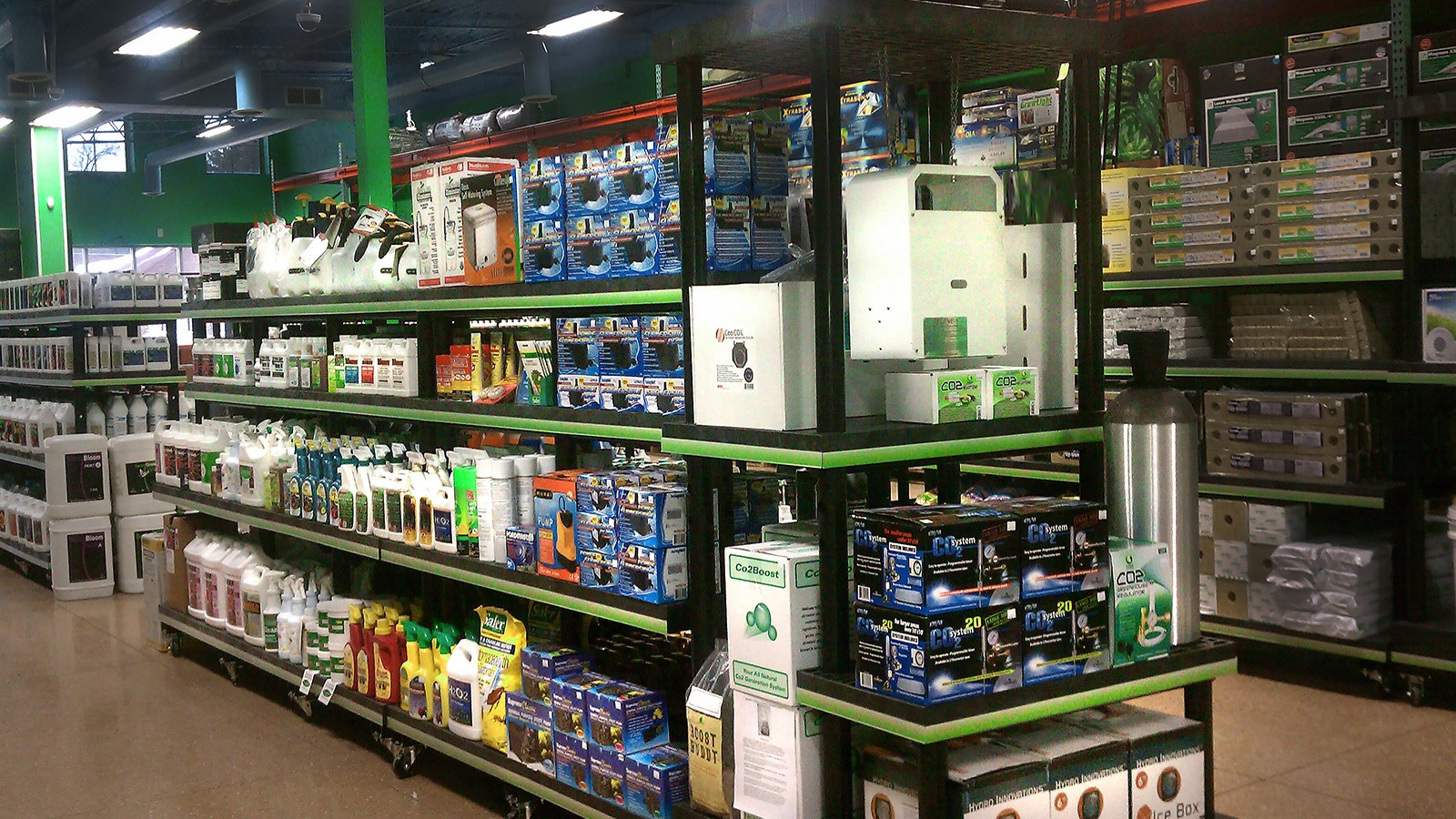 Client: Hydro Grow Room Garden Supply Vision: Hydro Grow Room is a small chain with three stores serving the new and emerging market of hydroponic and organic growing
Read More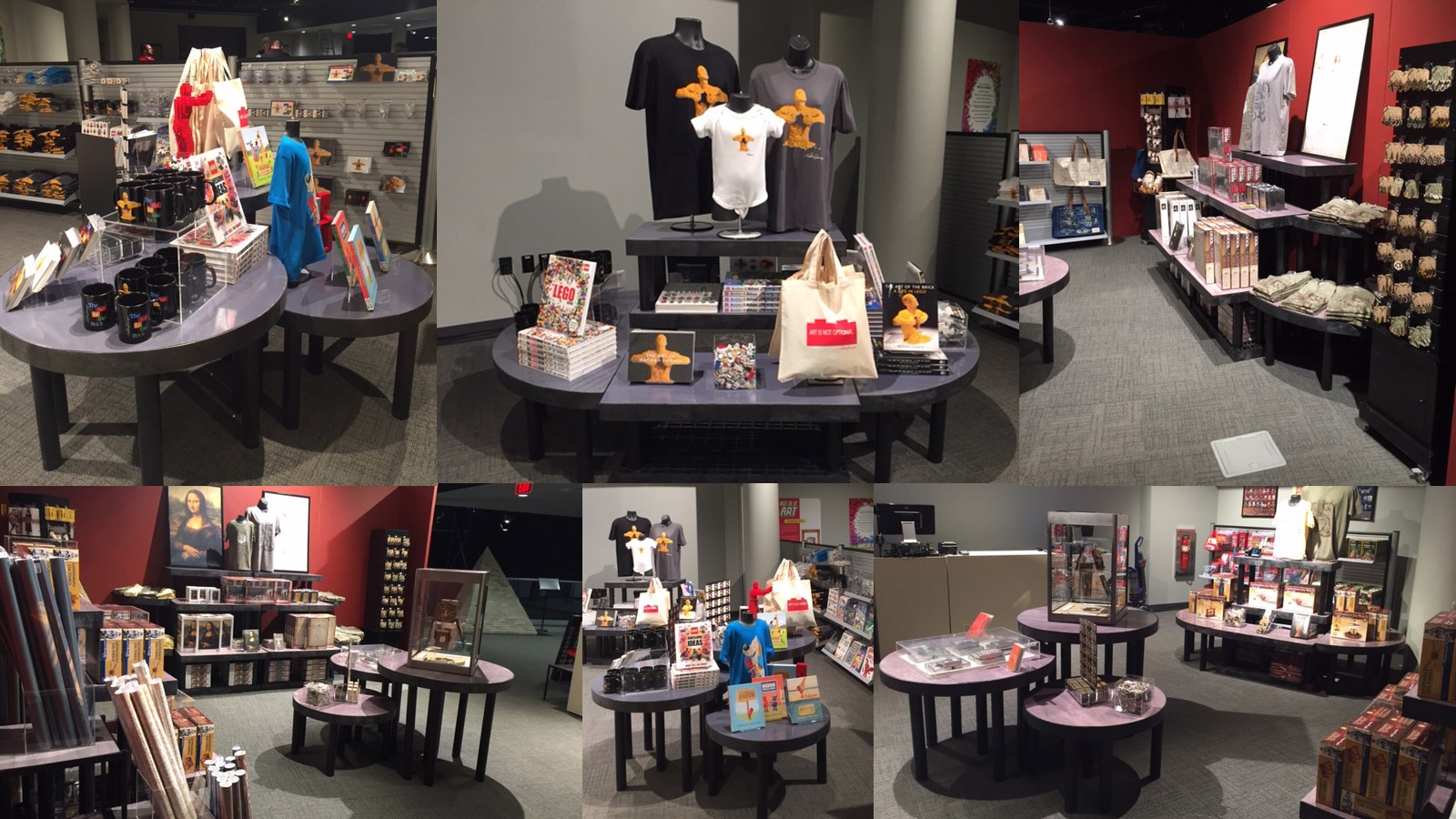 Client: Carnegie Museum of Pittsburgh Vision: Enhance a small retail space inside a museum that can be adapted for several locations, sizes, and rotating product mix. Project Scope:
Read More
---
Common Uses of SPC Retail Displays in General Merchandise: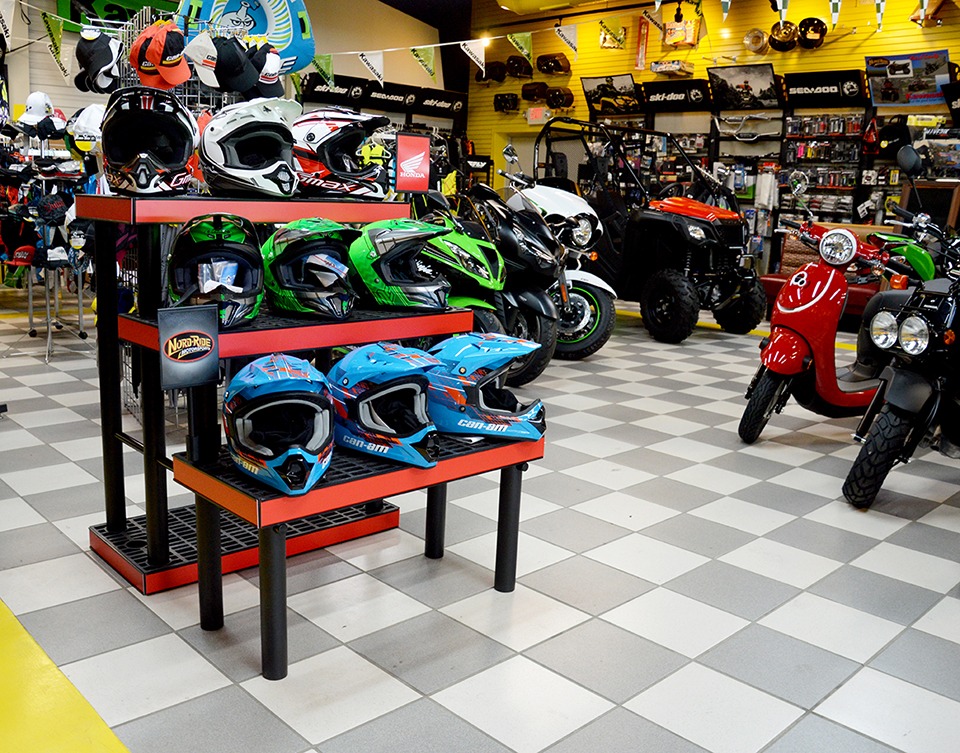 Hard Goods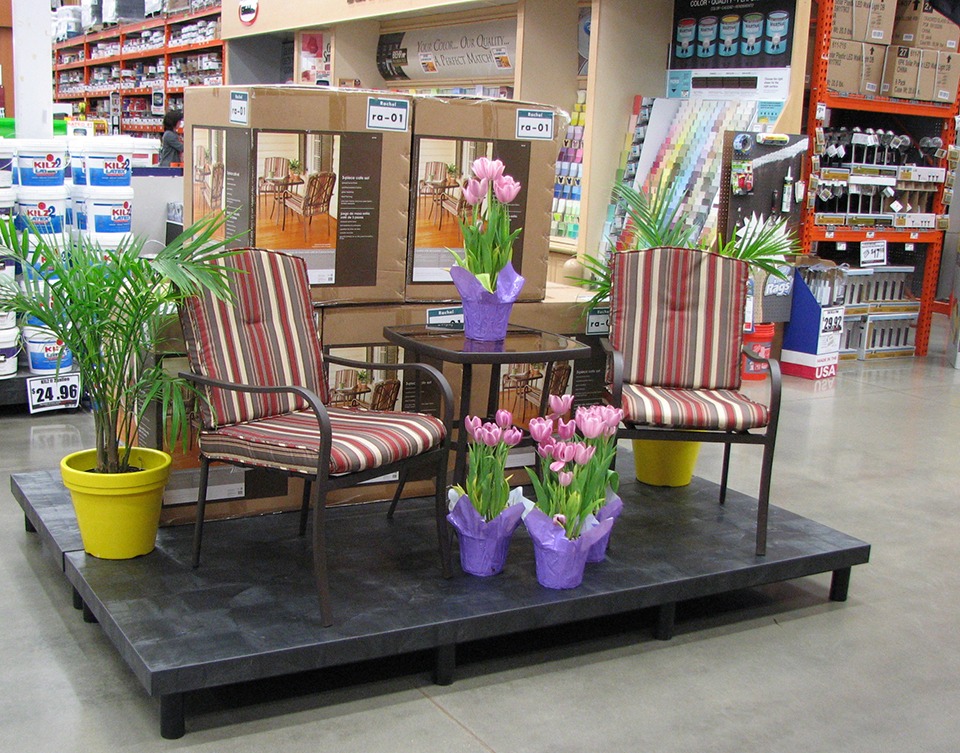 Live Goods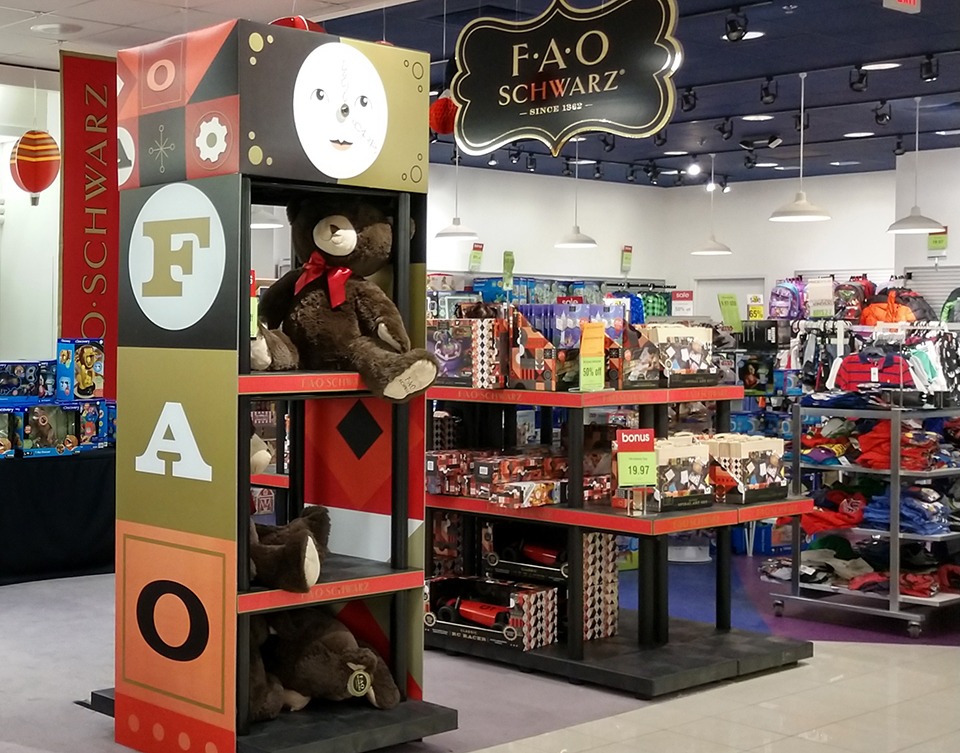 Soft Goods
Start Building Your Perfect Solution
Our merchandising products inspire layouts that elevate the shopping experience for your customers. Ready to highlight your product in a distinct, yet practical way? Roll up your sleeves and let's get started!
Contact Us
Popular Products in General Merchandise:
Designed and developed by oneupweb