Make Impact in Small Spaces
Client: Carnegie Museum of Pittsburgh
Vision:
Enhance a small retail space inside a museum that can be adapted for several locations, sizes, and rotating product mix.
Project Scope:
Small spaces call for smaller footprint displays that can showcase a rotating collection of exhibit themes. Displays needed to meet the following requirements:
A collection of modular displays that could easily adapt to several store layouts.
Easy integration and changeouts of branded signage and graphics.
Small footprint displays that pack a big punch in a small space.
Ability to accommodate various themed merchandise to coordinate with traveling exhibits that come through the museum.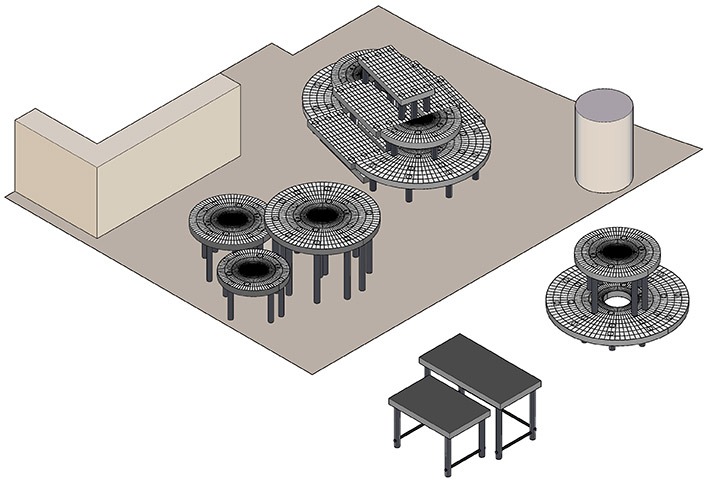 Results:
With the use of multi-level displays, we helped enhance sightlines and give merchandising space for both small and large items.
The use of round displays helped to shape the aisles, while also providing flexibility to museum merchandisers to use an individual display in several configurations, separately or together.
SPC created interesting sightlines, directing traffic flow through the gift shop to create an exciting shopping environment that enticed customers to bring a piece of their experience home.
Testimony:
"Employees at the Science Center got to preview the exhibit today. They are really into the fixtures and recycled aspect. Somebody called it 'Home Depot Chic' – I loved it!"