Portfolio
Convenience
When your customers are in and out in a hurry, it's important that your store be organized efficiently. With SPC Retail®, optimize your convenience store's layout without sacrificing style or quality displays.
Keep your product at the center while you keep your customer moving. For small merchandise or bulk items, discover a new outdoor merchandising strategy as your convenience products will stand out on SPC solutions that make shopping your products easy.
Our Work in Convenience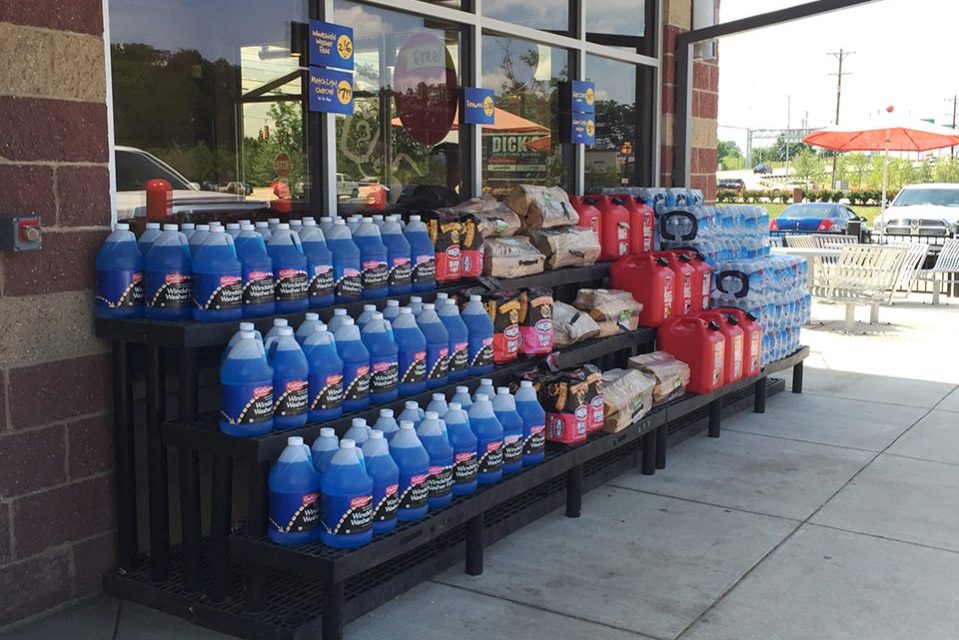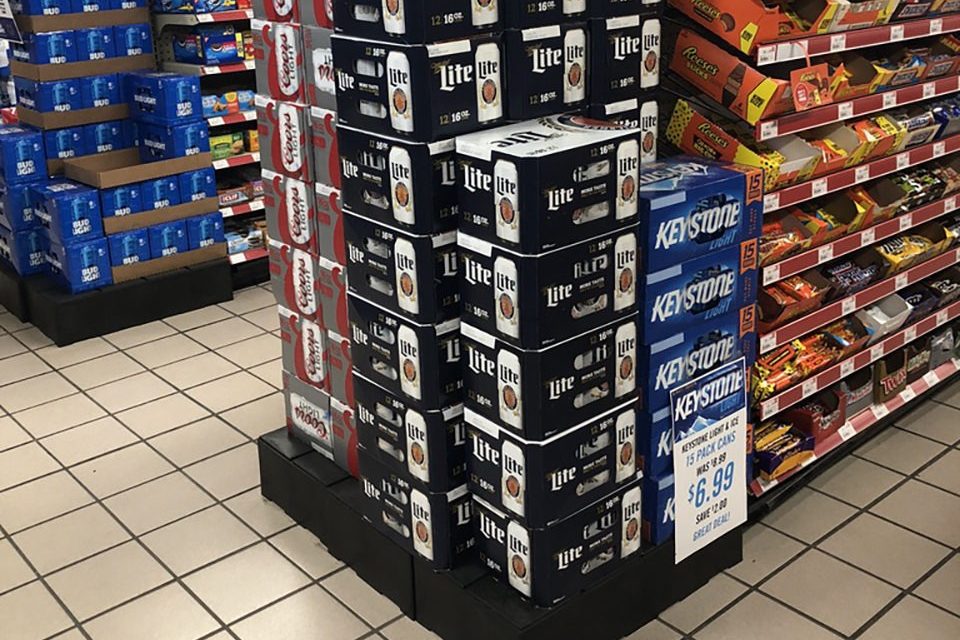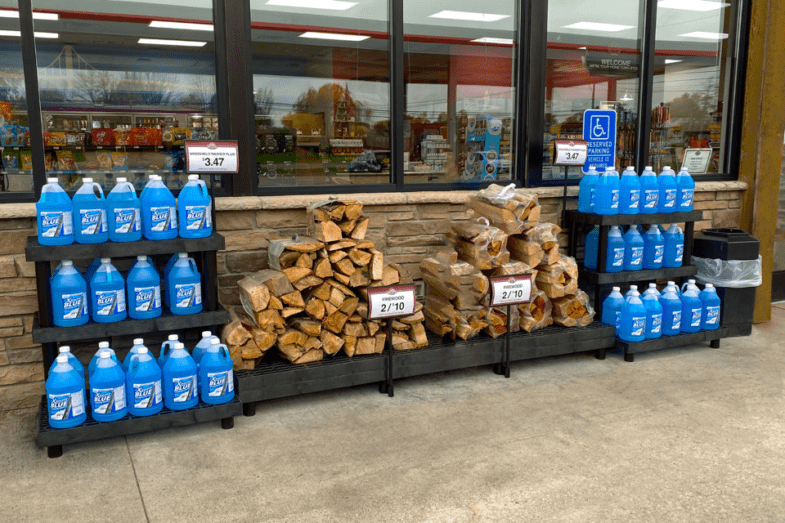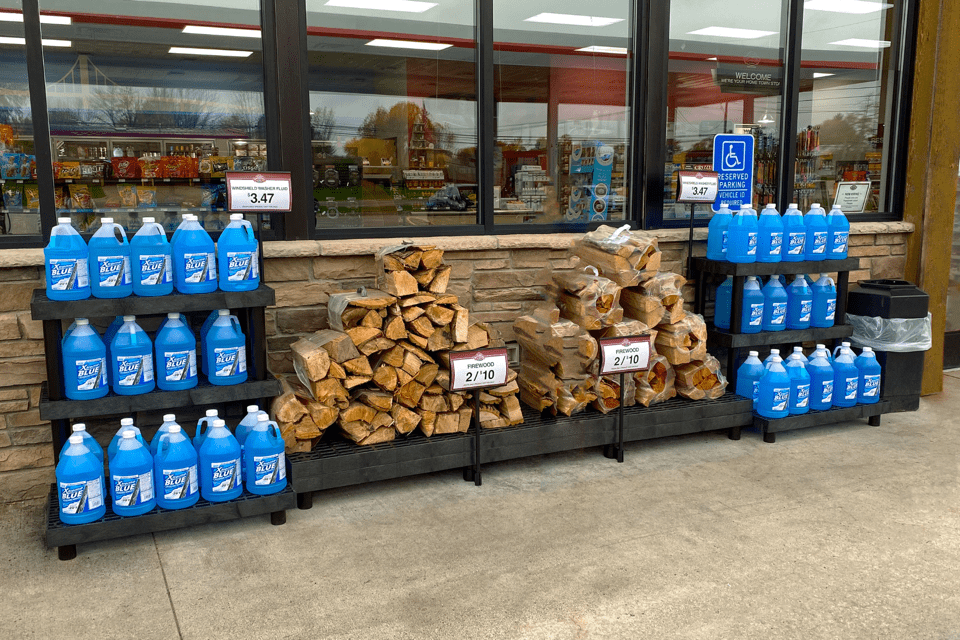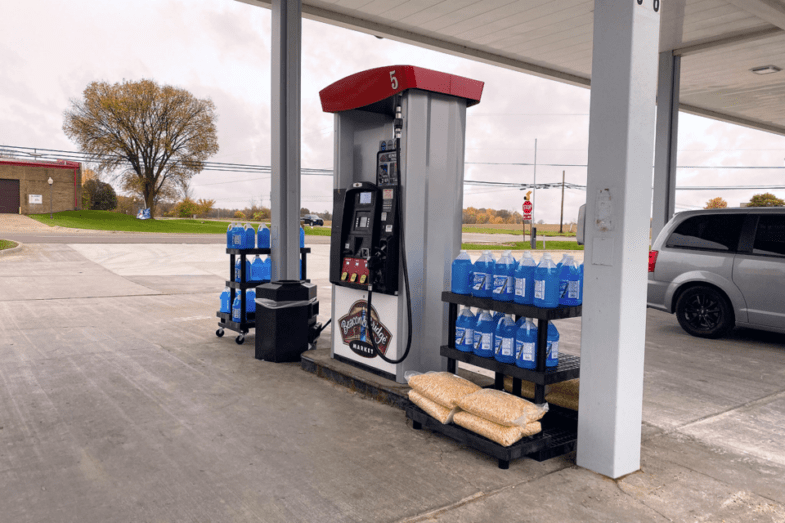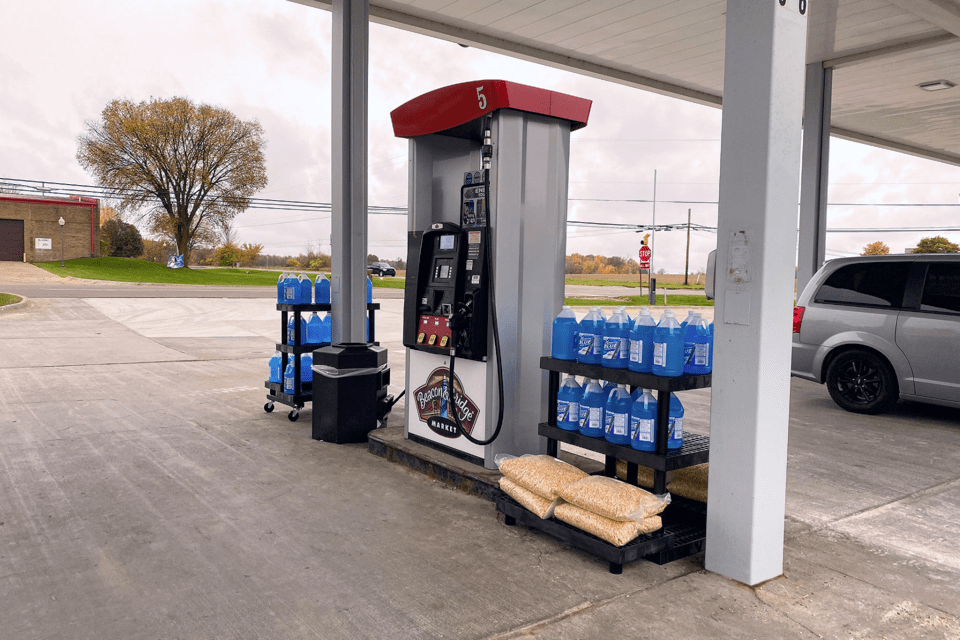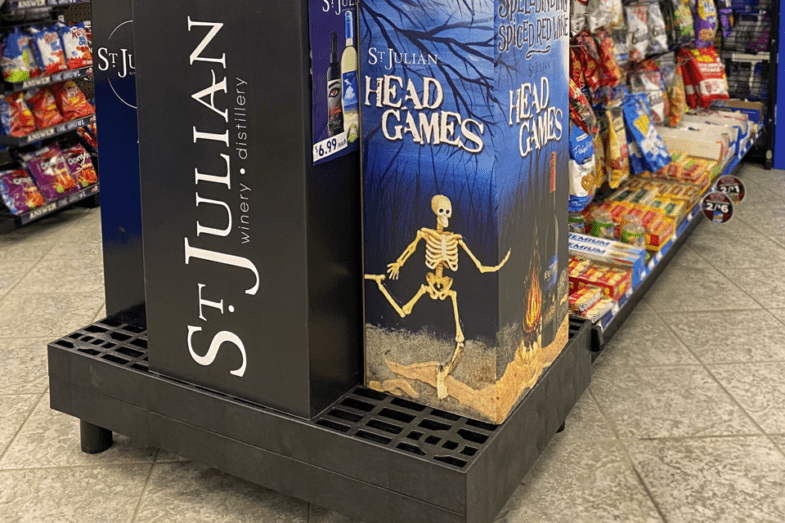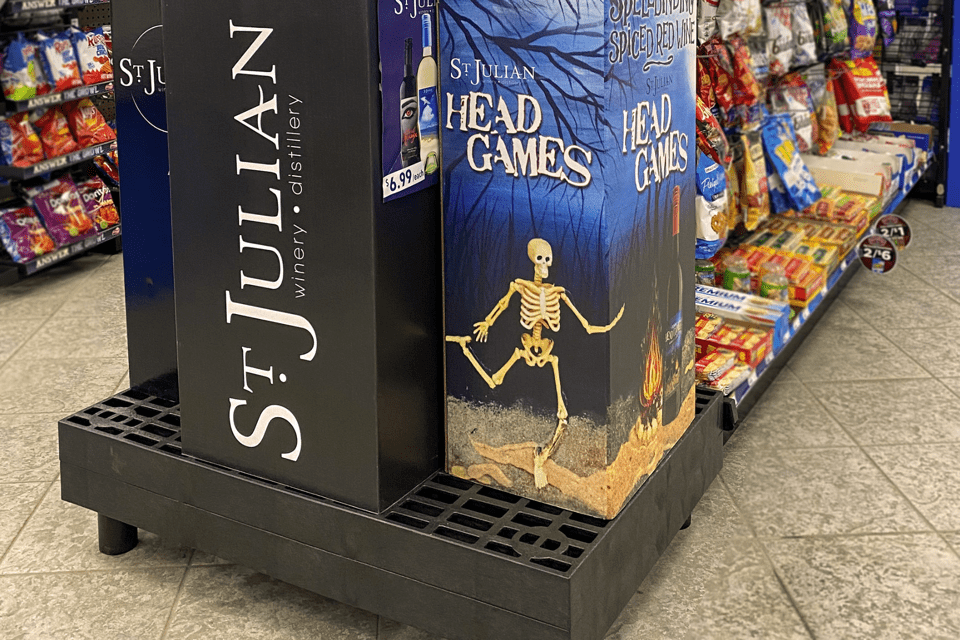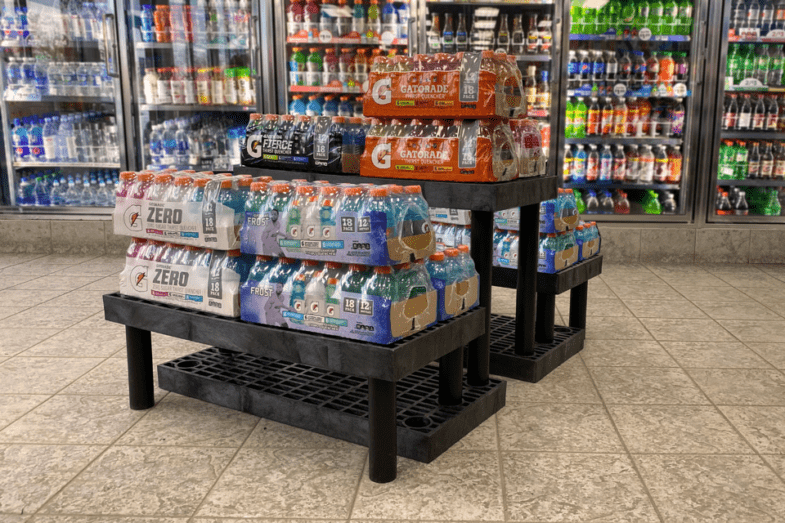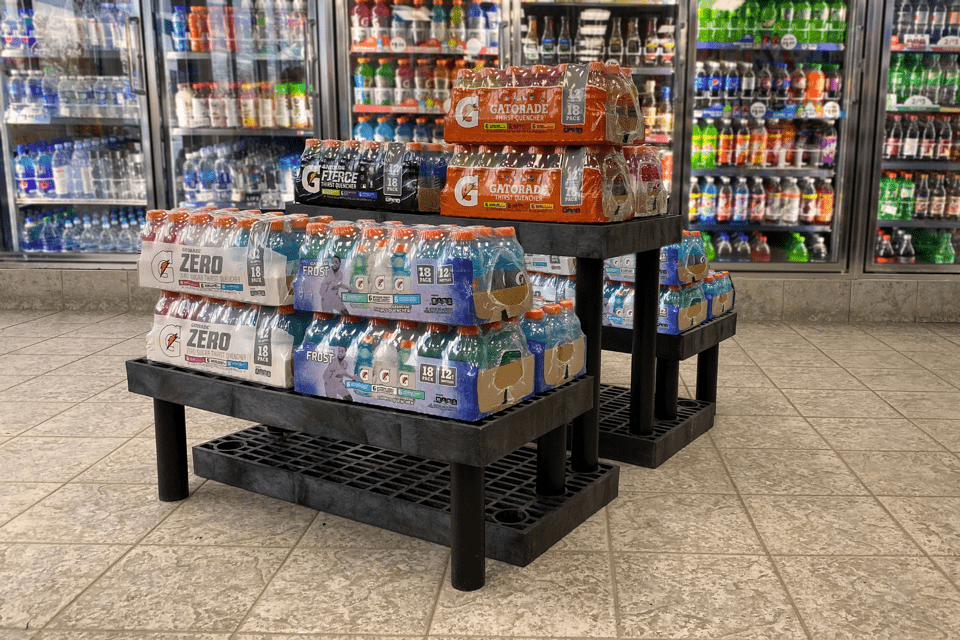 ---
Our Work in Convenience Stores: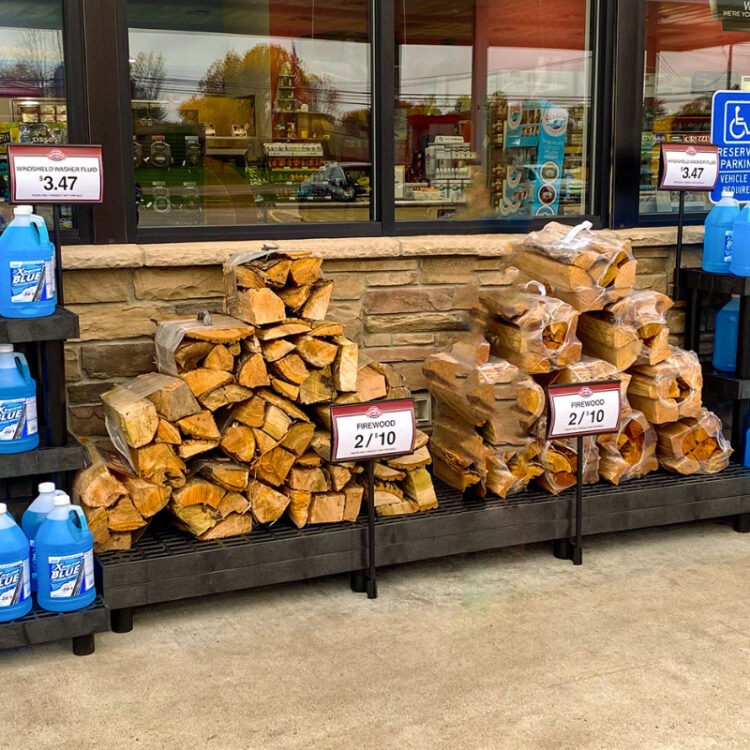 Generate More Revenue with an Outdoor Merchandising Program Customers demand fast, easy, and convenient shopping. They want to be in and out in a hurry, which means your
Read More
Client: Circle K Vision: Expand the sales floor by utilizing a front porch strategy at gas stations and convenience stores. Project Scope: The project scope demanded that the
Read More
---
Common Uses of SPC Retail Displays in Convenience: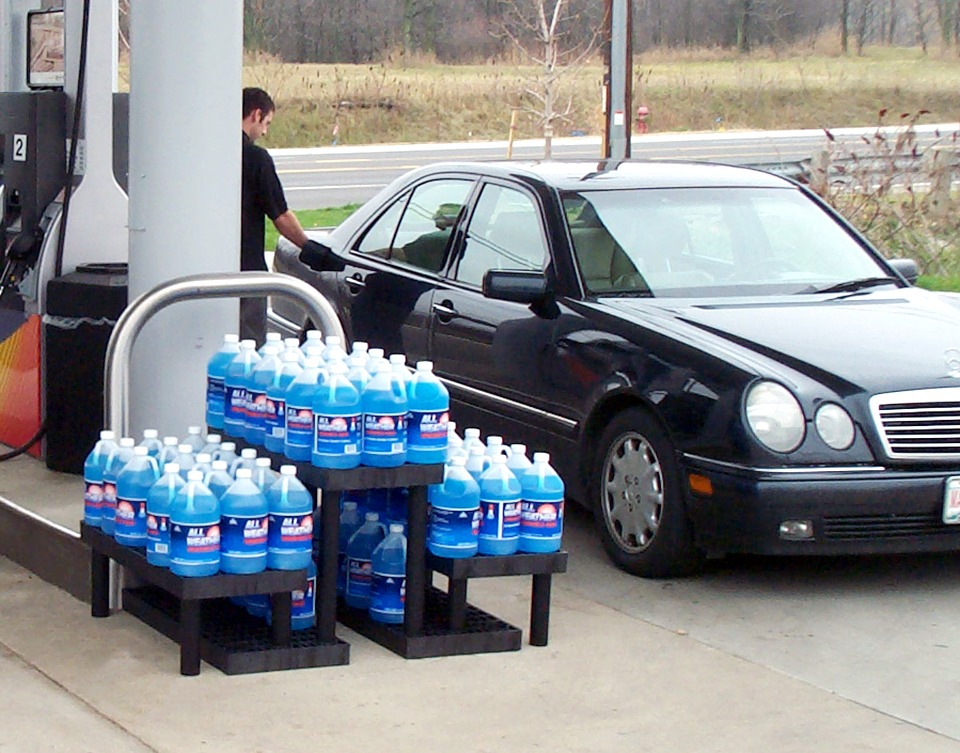 Automotive Fluids
Bagged Goods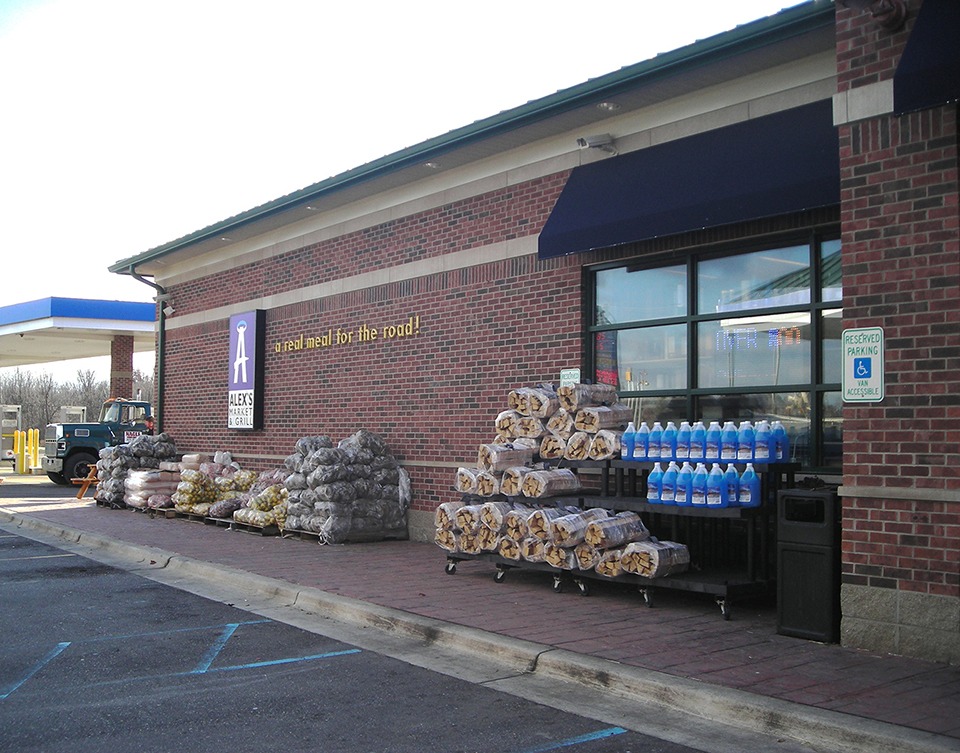 Fire Wood
Start Building Your Perfect Solution
Our merchandising products inspire layouts that elevate the shopping experience for your customers. Ready to highlight your product in a distinct, yet practical way? Roll up your sleeves and let's get started!
Contact Us
Popular Products in Convenience:
Designed and developed by oneupweb