Contact Us
We'd love to hear from you!
At SPC Retail®, we want to hear your ideas and goals for your retail space. You know your business best, so reaching out is a great place to start. Together, we'll find a display solution that's right for you.
We're also happy to discuss any existing, pending, or future order.
If you send your request between 8:00 AM and 4:00 PM EST, Monday through Friday, we will process it within 24 hours.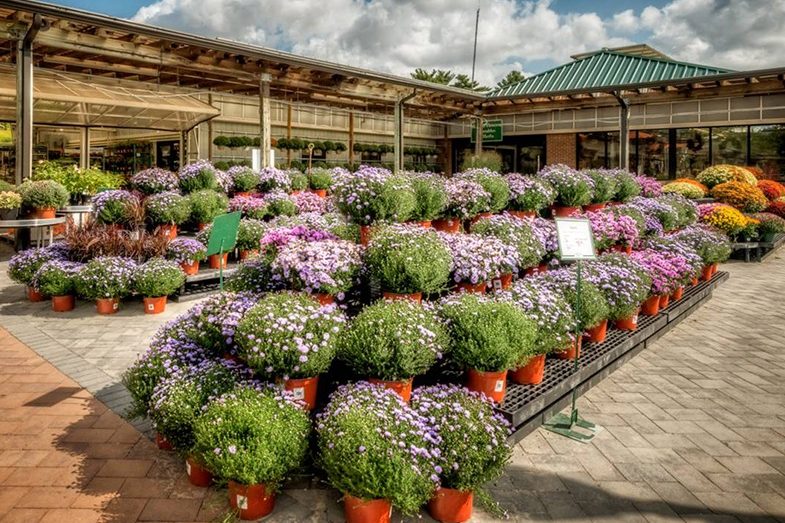 ---
3401 Chief Drive
Holly, MI 48442-9333
---
Phone: 800-523-6899
Fax: 810-953-9440
Have a quick question? Check out our FAQs.
---
Resources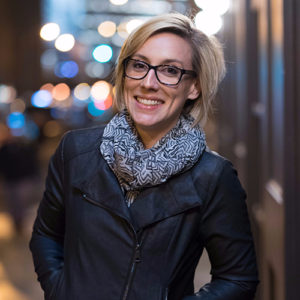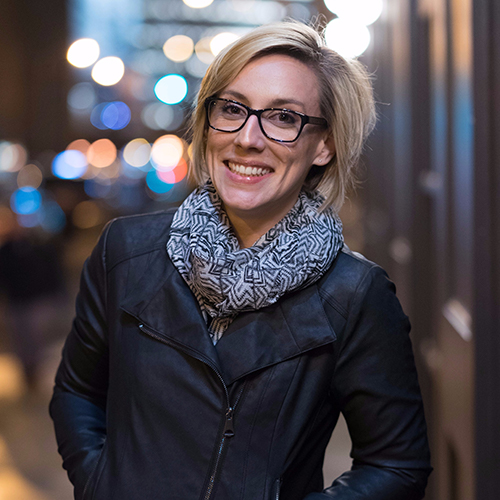 Bree Cady
General Manager
Bree has more than 15 years of experience in retail, with a passion for creating an exciting shopping atmosphere in any industry. Her focus, attention to detail, and enthusiasm for her work make her an excellent partner for any project.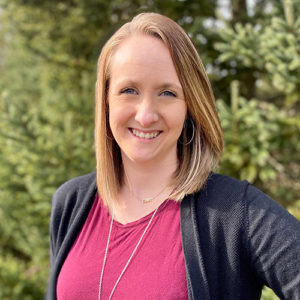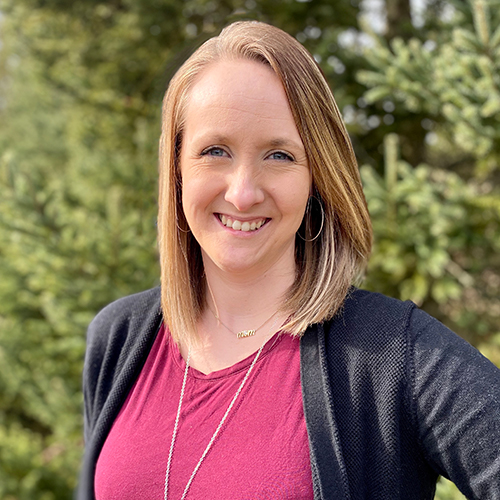 Kristen Linn
Executive Account Manager
Kristen has more than 10 years of experience in customer service and managing high-volume rollouts. Using critical thinking and problem-solving skills, she navigates through the hyper-competitive world of retail to offer solutions that deliver results for her clients.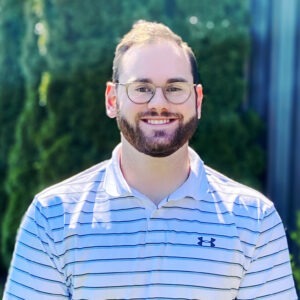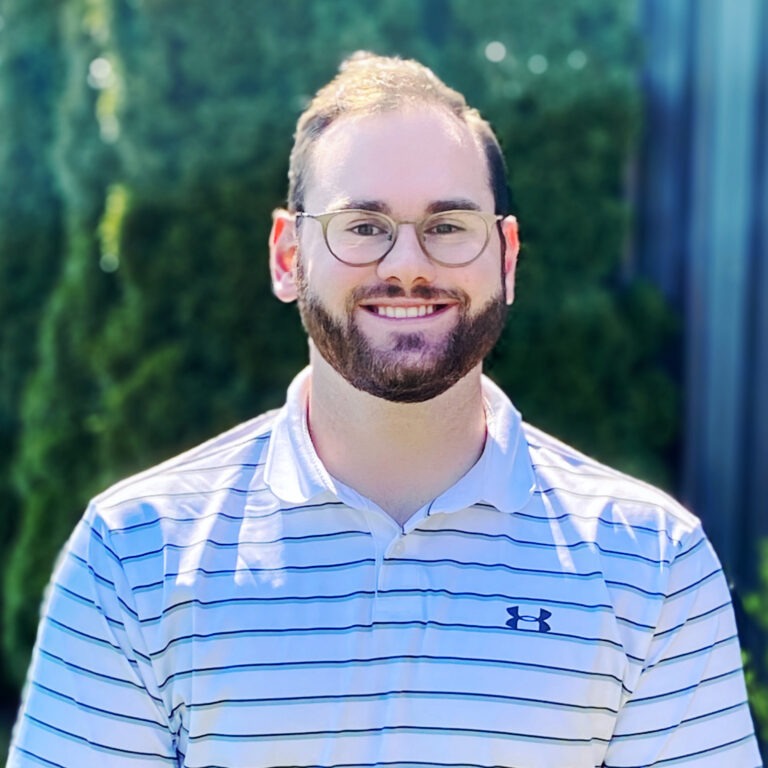 Zach Clements
National Account Manager
Zach is a recent graduate with a B.A. in Business Administration. Motivated by the notion that 'hard work pays off,' he is a natural-born leader and enjoys supporting his peers to reach their goals. His authenticity, reliability, and focus on valuing others' perspectives give him the tools to help clients find the best solutions.