Portfolio
Sporting Goods
SPC Retail® provides the solutions you need to showcase sporting equipment and other outdoor hobby merchandise. Create an environment that caters to athletes and outdoorsmen alike with the perfect mix of style and function.
Let us help you curate an exciting, well-organized setting tailored for selling your sporting goods products. You'll love the versatility of our modular displays.
Our Work in Sporting Goods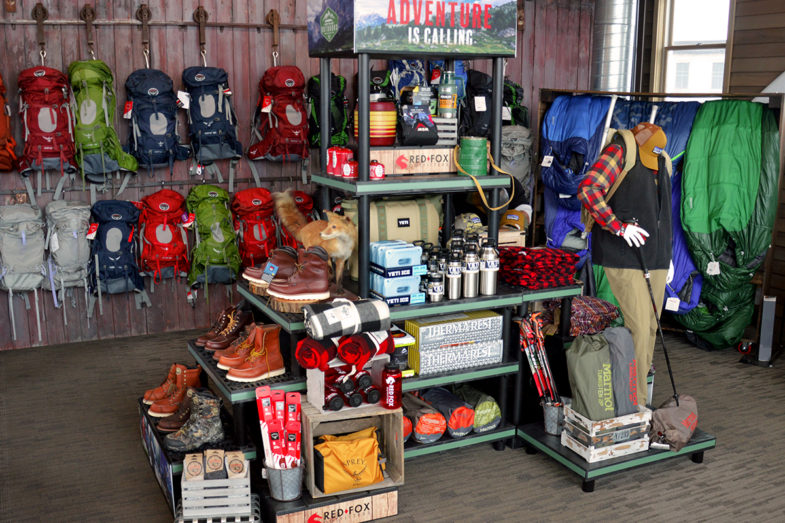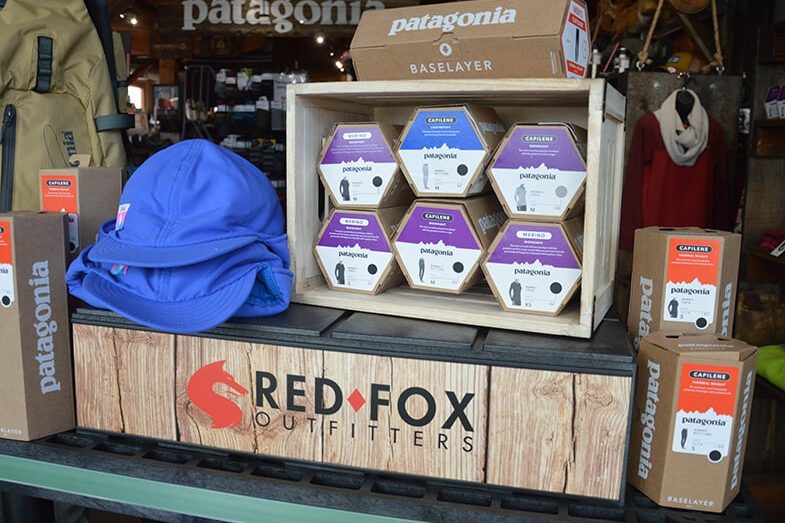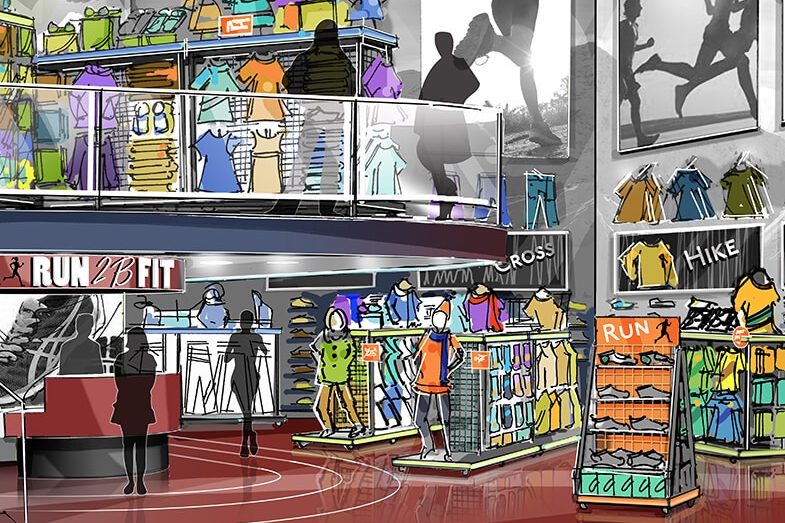 ---
Our Work in Sporting Goods Stores: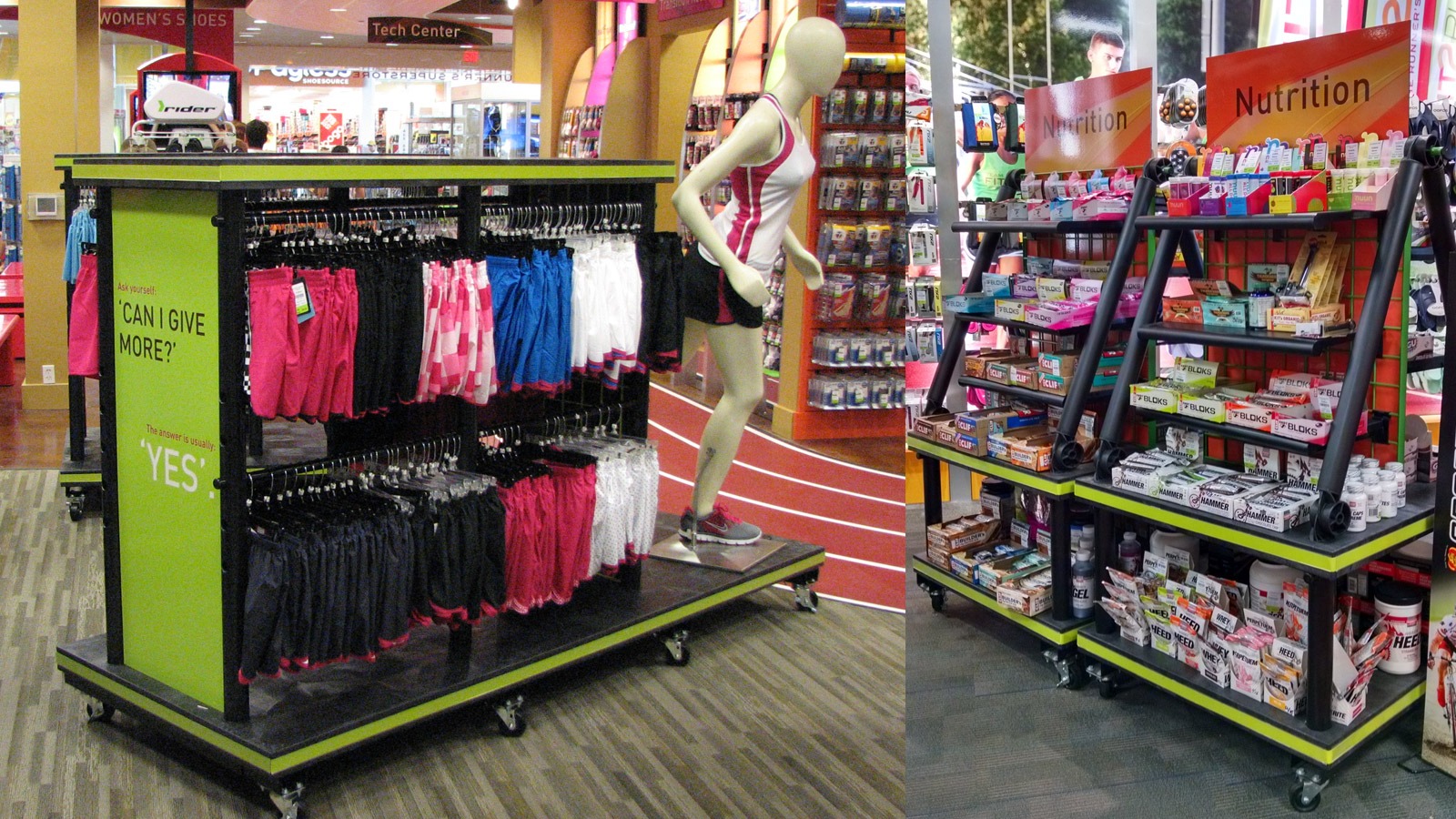 Client: Fit2Run Vision: Fit2Run is a specialty running and fitness retailer catering to all levels of fitness buffs and devotees. They needed innovative displays for retrofits and changeouts.
Read More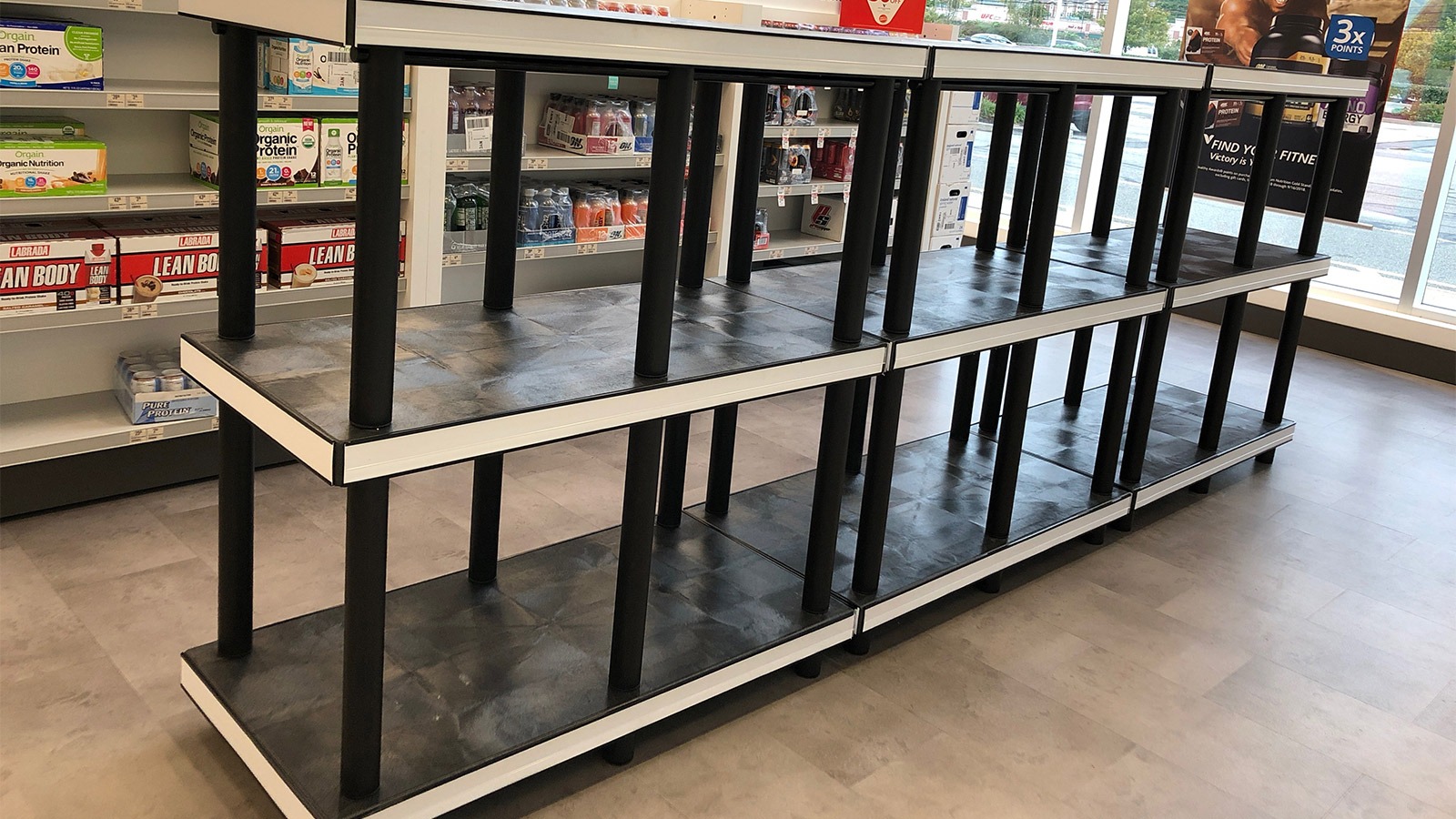 Client: Vitamin Shoppe Vision: Vitamin Shoppe needed to organize and define stacks of energy drinks positioned at various points throughout the store that were easy to miss, hard
Read More
---
Common Uses of SPC Retail Displays in Sporting Goods: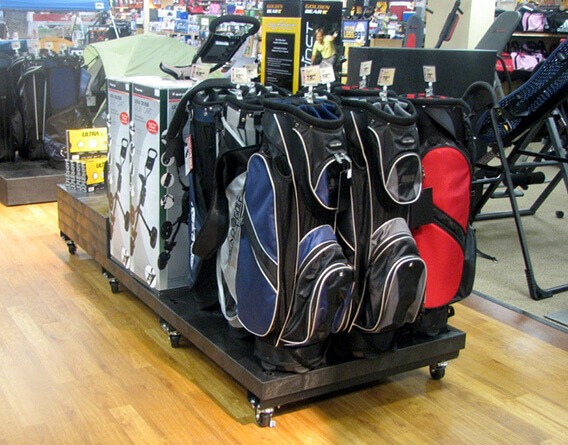 Sports Equipment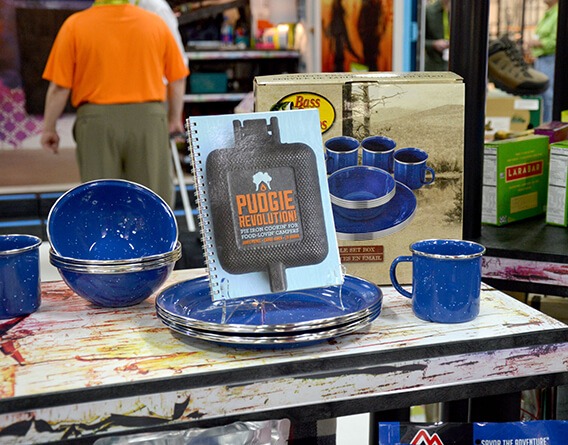 Accessories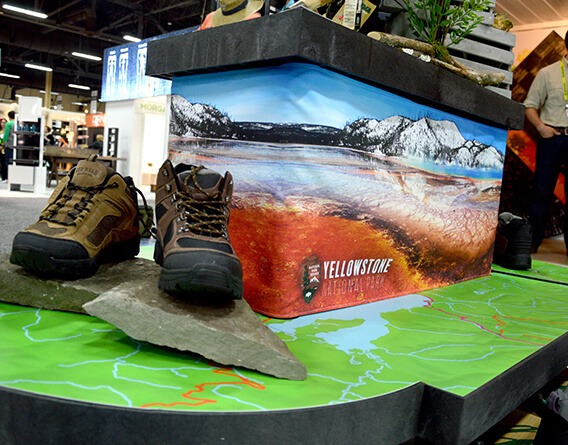 Footwear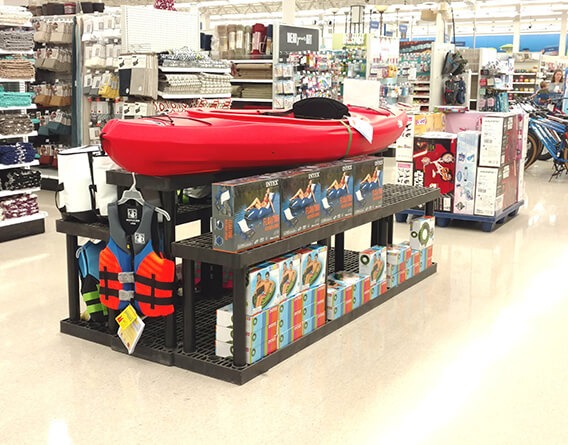 Large Bulk Items
Start Building Your Perfect Solution
Our merchandising products inspire layouts that elevate the shopping experience for your customers. Ready to highlight your product in a distinct, yet practical way? Roll up your sleeves and let's get started!
Contact Us
Popular Products in Sporting Goods:
Designed and developed by oneupweb