3 Reasons C-Stores Shouldn't Ignore the Forecourt Area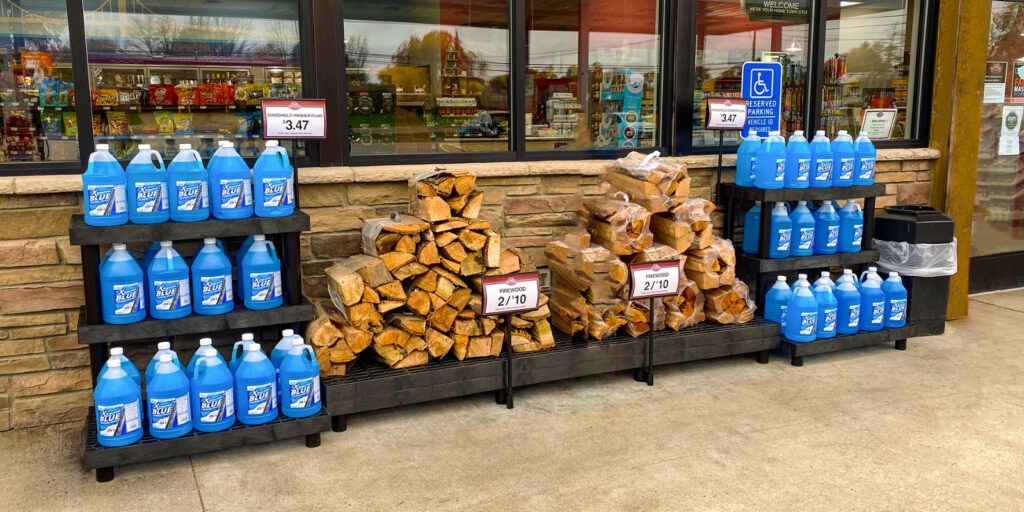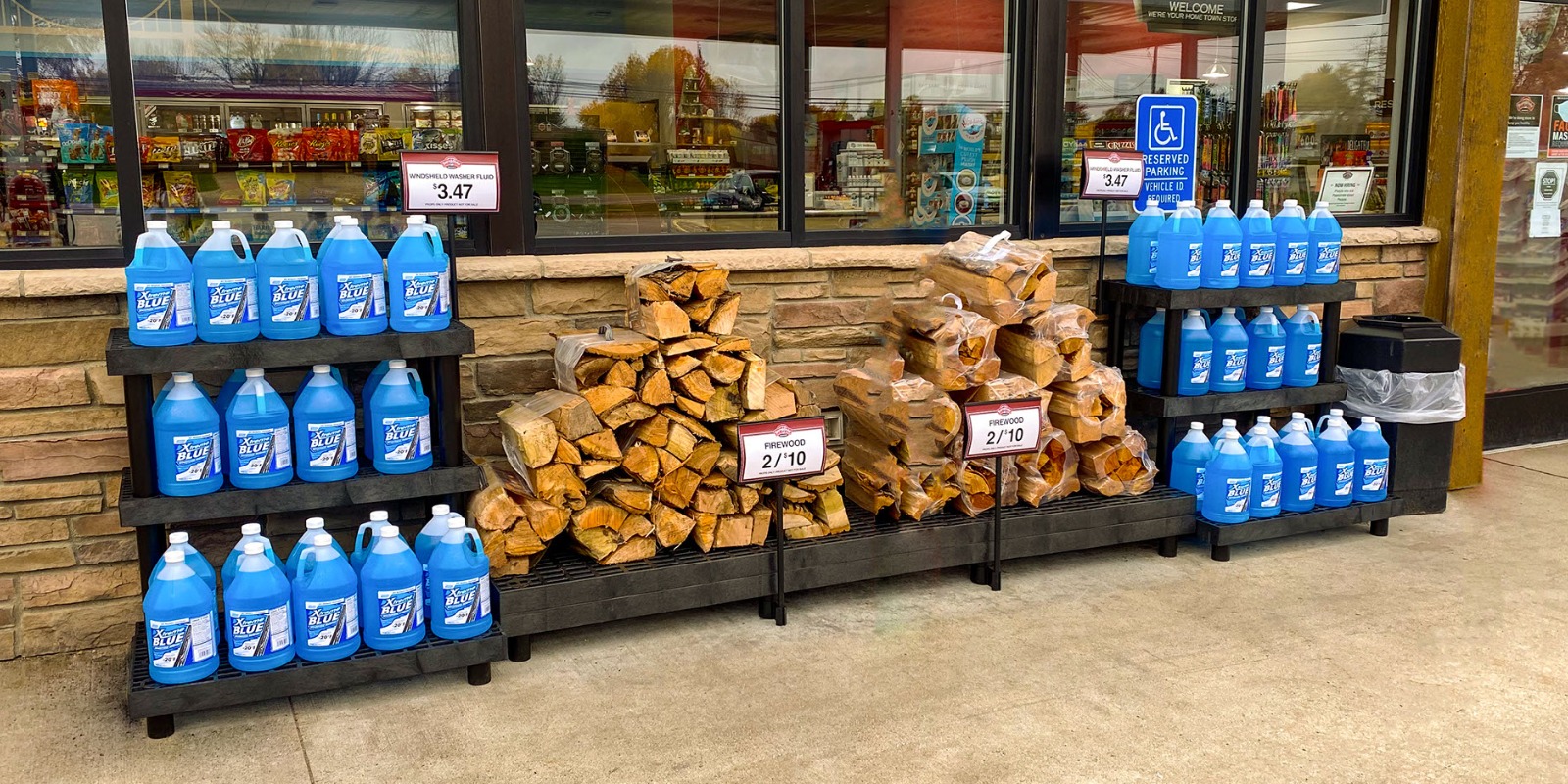 While price is still the number one reason someone chooses where to stop and fuel up, factors such as brand reputation, quality of product, and convenience still make the list for why someone will choose you over the competition. The fact of the matter is that retailers who are diversifying their retail and service offerings are thriving.
So how do C-store operators compete with the guy across the street? Join us as we take a look at how the forecourt can take center stage in your strategy.
The Power of Promotion
The forecourt is prime real estate for promoting your goods and services. Whether that's with signage or outdoor displays, the 'front porch' of a store can speak volumes about the service, or lack thereof, that awaits them inside.
A clean, well-organized, and fully stocked storefront is a great way to create a lasting impression that will draw customers in. Think of this space as a free opportunity to showcase the products that best represent your brand.
The Reliance on Footfall
The continuous fluctuation of fuel prices means the potential for lower profit margins. This makes it even more imperative that stores see high levels of in-store traffic. However, with only 30% of patrons making purchases other than fuel, this is frequently a big challenge for many stores.
Including products in the forecourt is your chance to sell to a captive audience. If they see something they need, it will drive them inside and present more opportunities for impulse buys.
Keeping Convenience at the Core
The 'to-go' culture is changing consumer demand and causing more and more fuel stations to shift to convenience retail. But with limited space available on the inside, many retailers need to turn to outdoor merchandising.
Utilizing the space in front of the store and at the pumps will help retailers explore new revenue streams within their existing customer base while keeping essential items front and center for easy grab-and-go purchases. The goal to expanding your sales floor is to generate significant cash flow with minimal investment. By expanding the sales floor, you could generate sufficient cash flow with minimal investment.
—
The forecourt is the gateway to your store. Encompass the convenience theme by providing quality and useful products for on-the-go shoppers. This will increase the potential for getting more customers into your store and prompting add-on sales.
Learn the best ways to showcase your products by downloading our Forecourt Flyer.