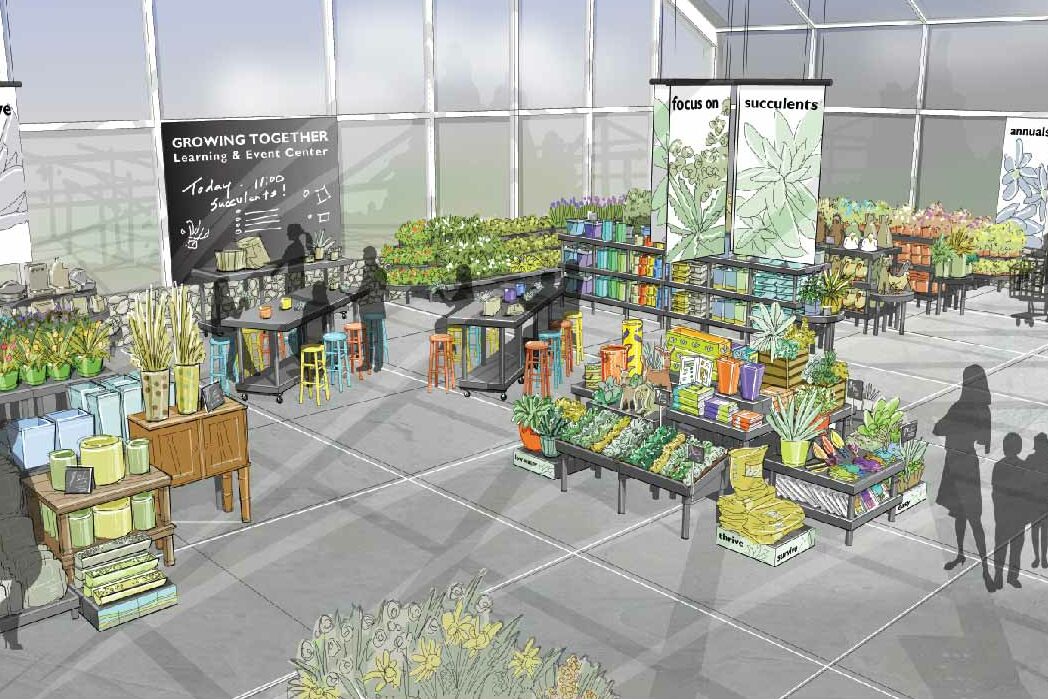 Part 3: Back to Basics
Seasonal Adaptation Strategies for Live Goods
Join us as we discuss how to achieve versatility in your fixture design and retail layout year-round. From seasonal swing areas to entire greenhouse spaces, we'll show you how to capitalize on seasonal opportunities using the resources available to you. We'll walk you through what makes a display versatile, how to effectively restructure your space throughout the year, and tips for effortless transitions.
What You'll Learn:
Qualities of a versatile display and how to determine what will work best for you.
How to cater your merchandising and layout strategy for seasonal demands.
Tips for effortless transitions from season to season.
Ready to Watch Now? Get access to the on-demand video below.
---
Details:
Originally Hosted: February 10, 2021
Time: Watch on Demand
Duration: 50 minutes
---
Speaker: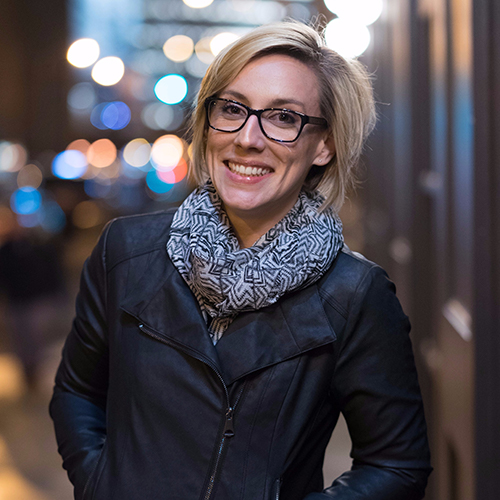 Bree Cady
Bree Cady is the Retail Brand and Strategy Expert at SPC Retail®. She has more than 15 years of experience in retail, with a passion for creating an exciting shopping atmosphere in any industry. Her focus, attention to detail, and enthusiasm for her work make her an excellent partner for any project.
---
Back to Basics Webinar Series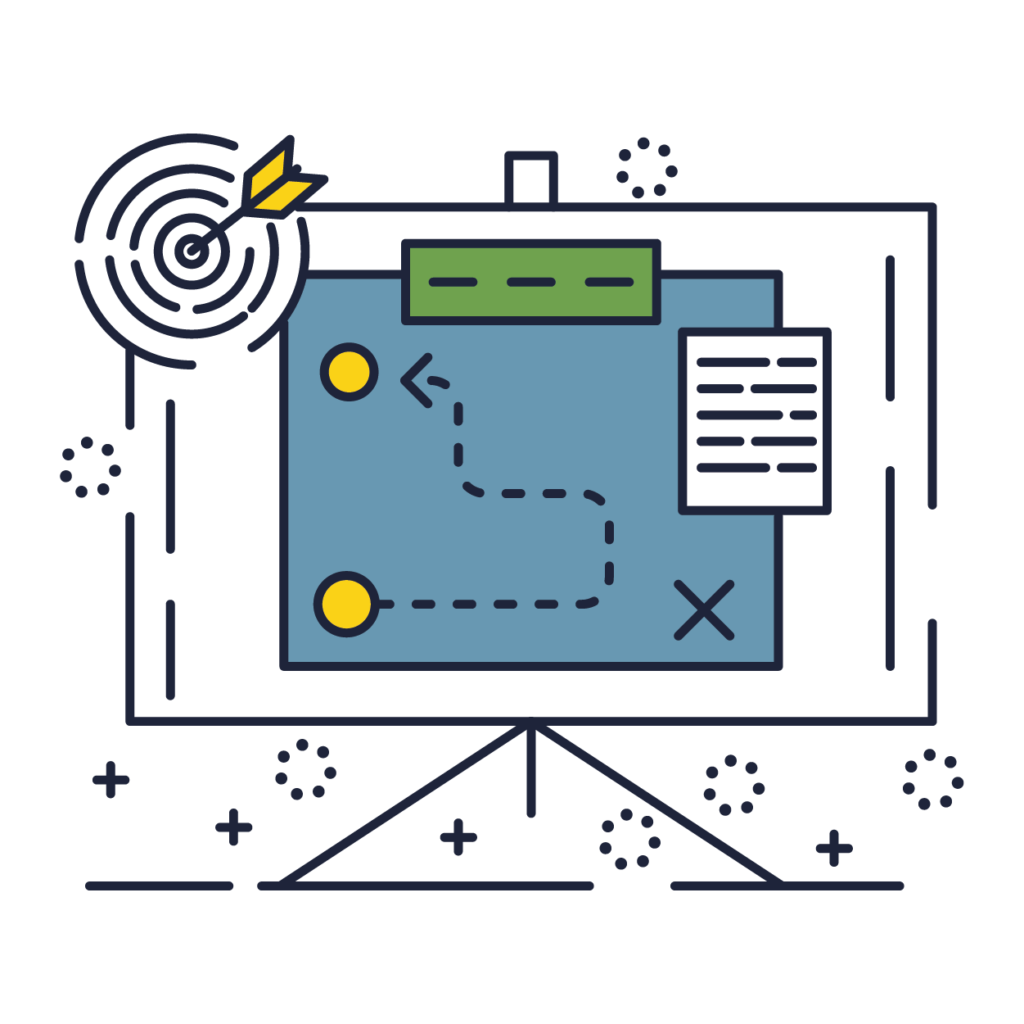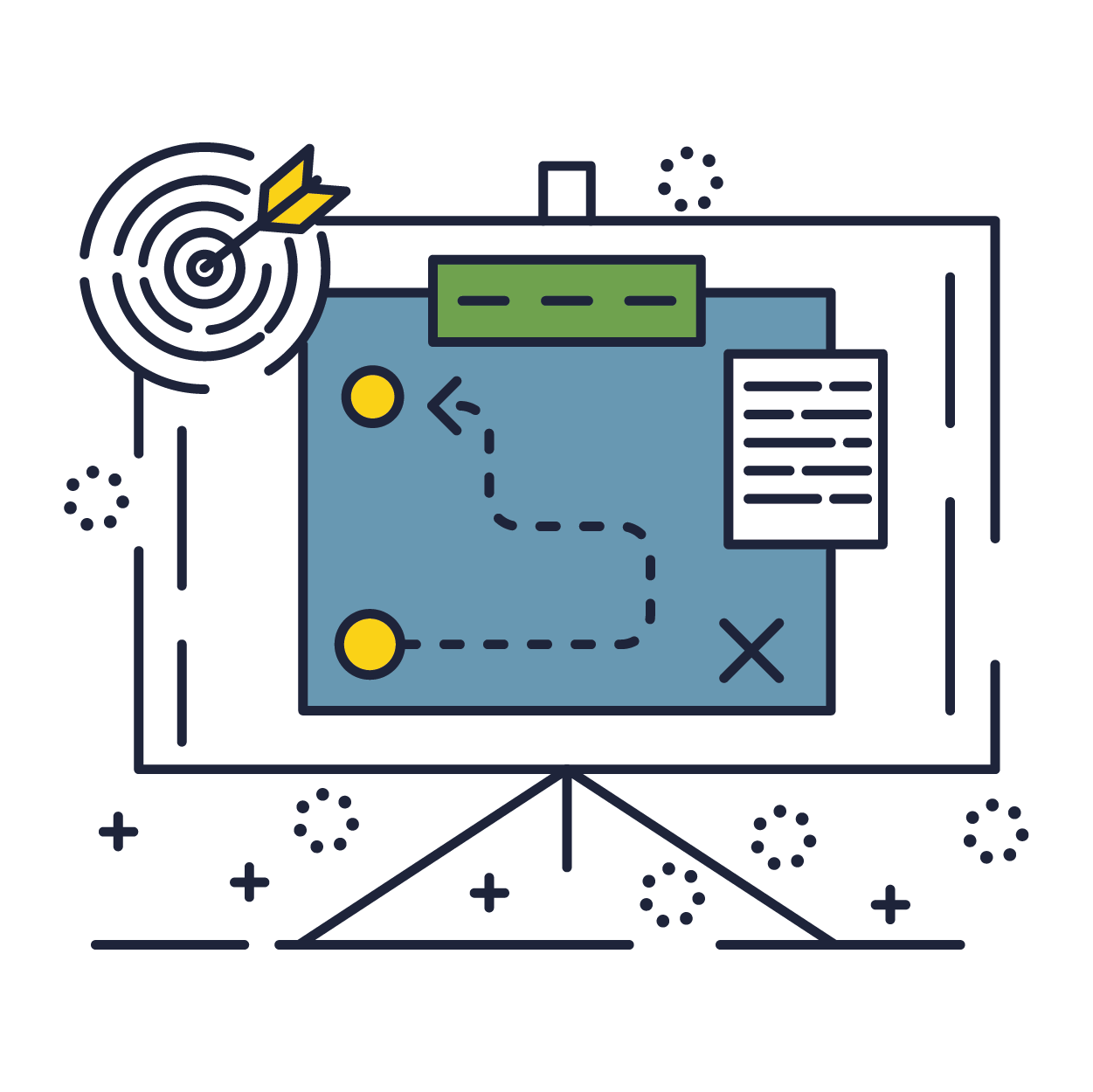 Part 1:
Layout & Design
Get back to what matters with simple tips for a better strategic layout and design of your retail space.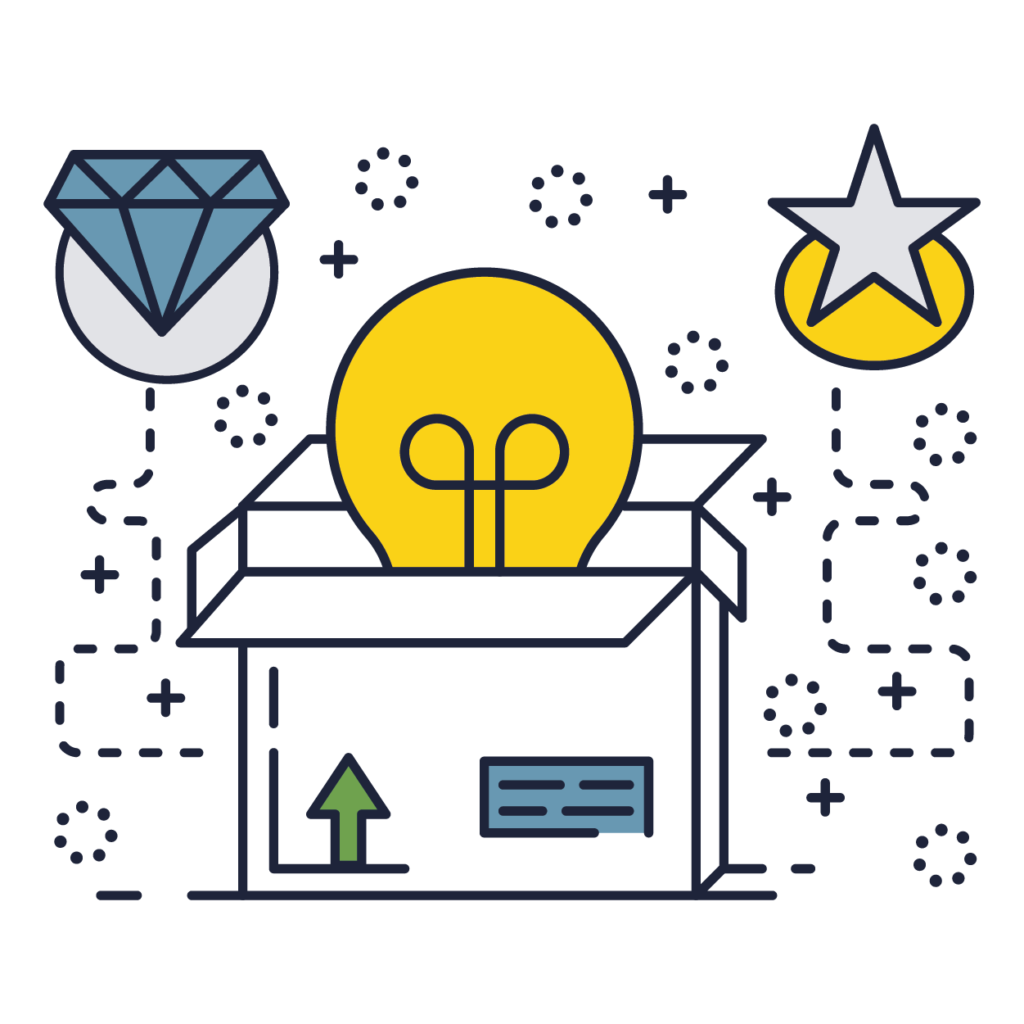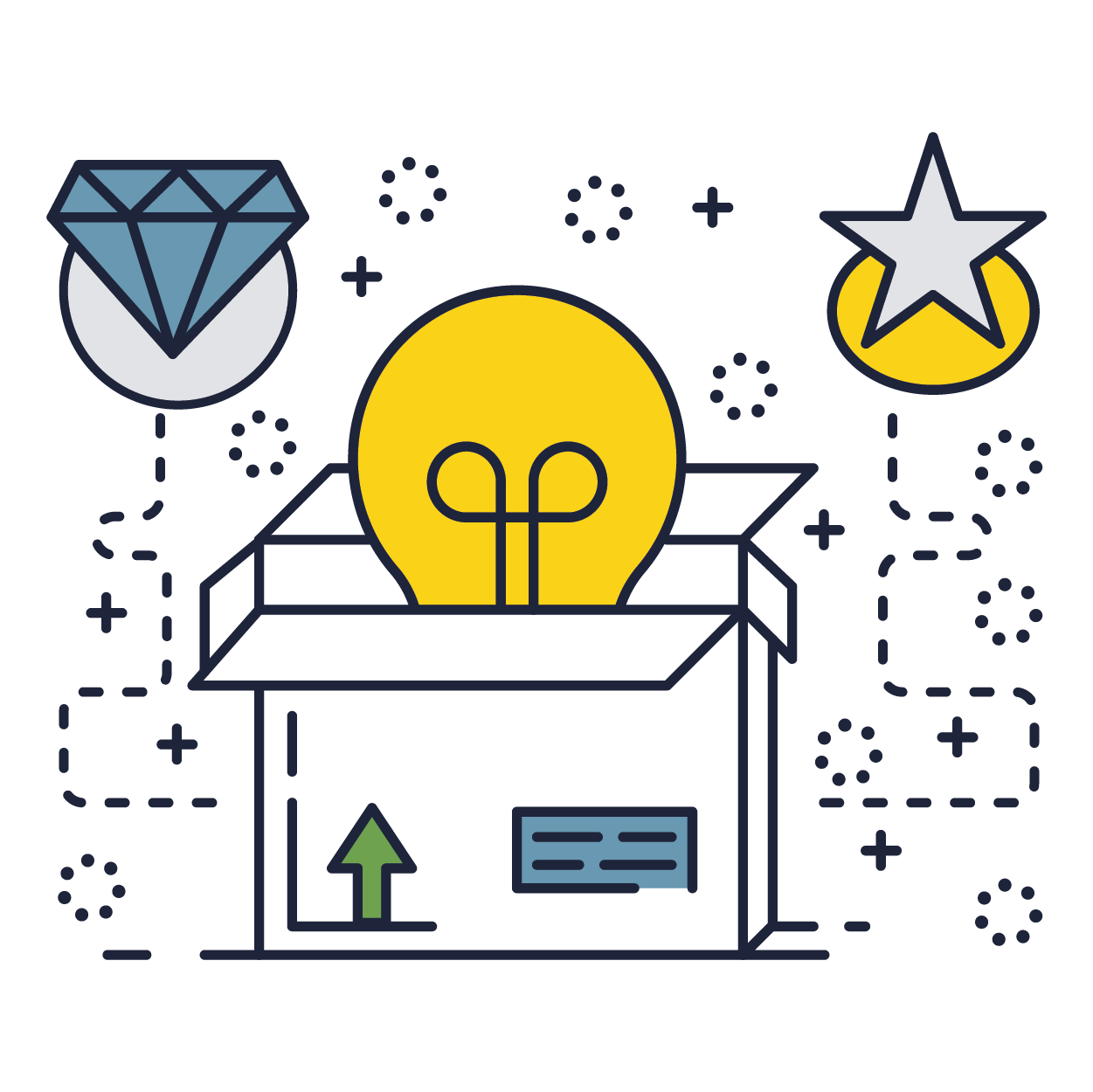 Part 2:
Effective Merchandising
Gain actionable tips for elevating your merchandising strategy to capture shoppers' attention and generate more sales.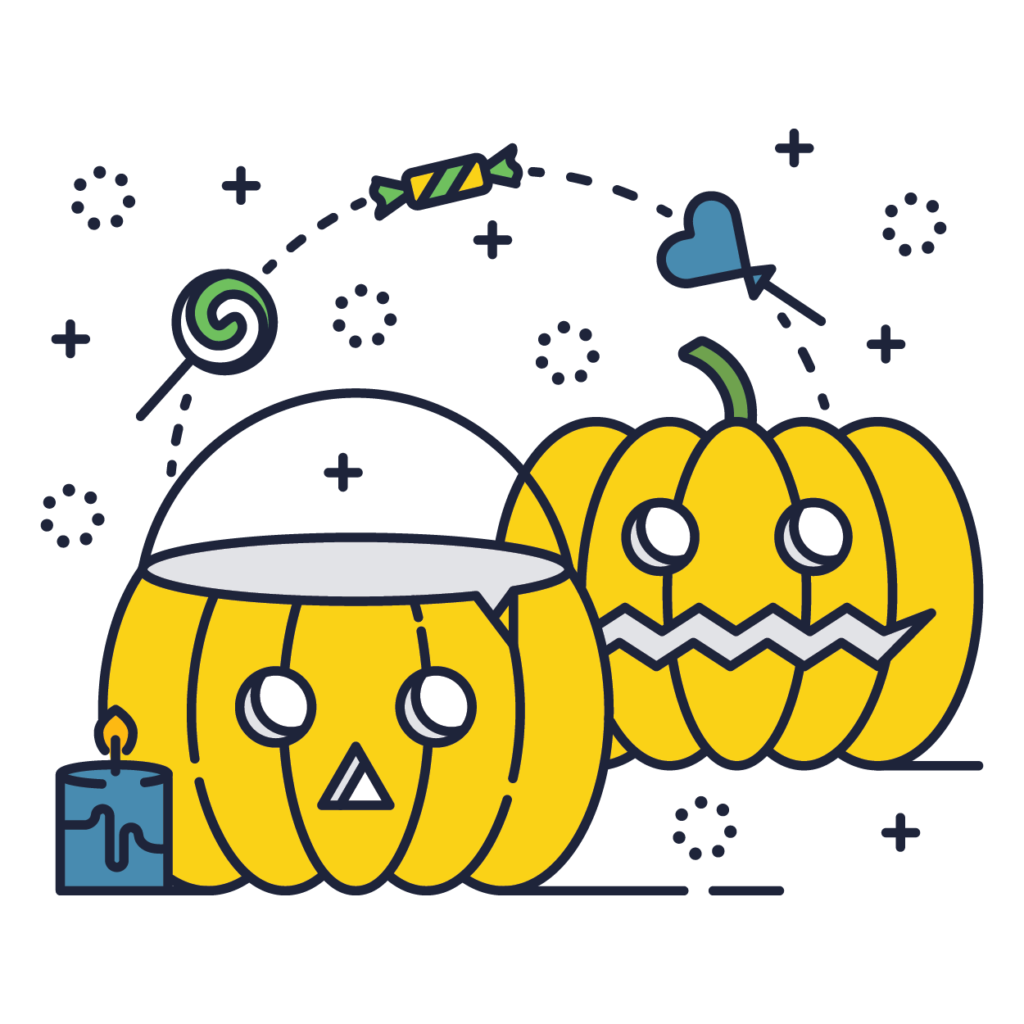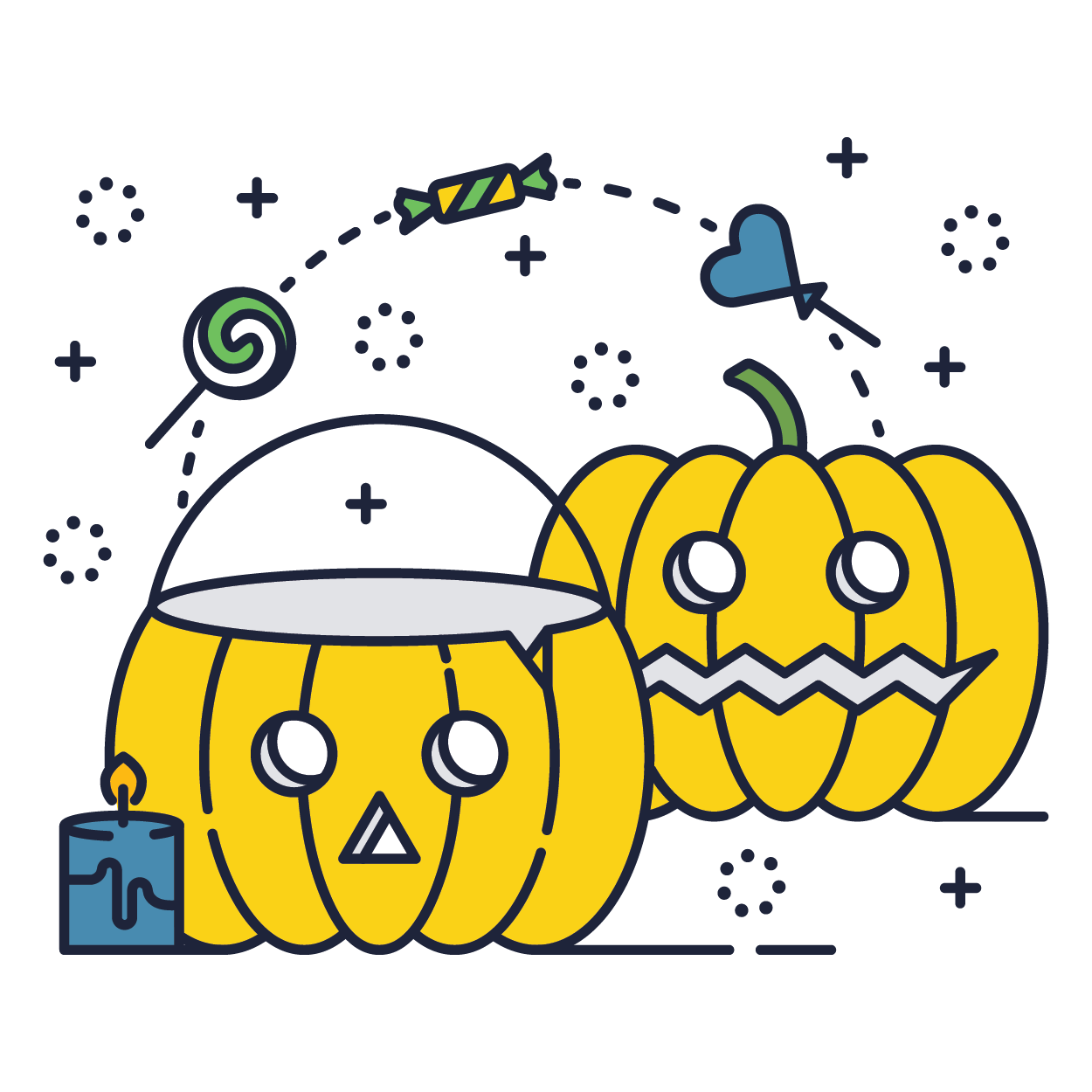 Part 3:
Seasonal Adaptation
Evergreen display strategies that achieve the versatility necessary to refresh your space season after season.
Watch on Demand